Netflix Adds Hundreds Of Indie Films To Watch Instantly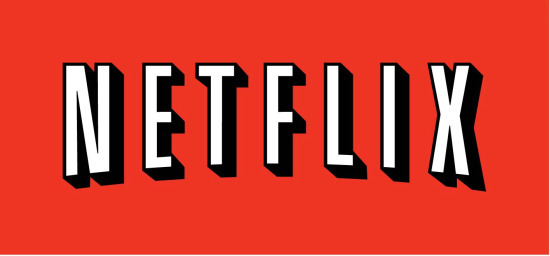 Thanks to a slew of new streaming deals with several independent film distributors, Netflix is adding about 300 indie titles to their Watch Instantly library. According to their press release, distributors include "The Criterion Collection,  Gravitas Ventures, Kino Lorber, Music Box Films, Oscilloscope Laboratories and Regent Releasing." For Criterion, the new films will be in addition to the 35 they brought to Watch Instantly in December. Many of the films are already available to stream, and the rest will soon appear on the site.
The news comes weeks after Netflix announced that they are voluntarily delaying new Warner Brothers releases for thirty days in exchange for better prices when buying the films in bulk. Netflix mentioned that the money they save from the WB deal could allow them to purchase even more content (particularly of the streaming variety) down the line. This indie deal could be the first result of that situation.
Some notable additions to Watch Instantly include:
"Departures" (Regent Releasing/Here Films), Yojiro Takita's 2009 Academy Award winner for best foreign language film; "Wendy and Lucy" (Oscilloscope), the poignant 2008 tale of a woman and her dog on the edge starring Academy Award nominee Michelle Williams; "A Nos Amours" and "Au Revoir Les Enfants" (Criterion), two classics of French independent cinema; "Good Dick" (Gravitas), a modern fairy tale from 2008 written by, directed and starring Scottish-born Marianna Palka; "As It Is in Heaven" (Kino Lorber), the 2004 Swedish hit and foreign language Oscar nominee about a famous conductor and the church choir he inspires; and "Seraphine" (Music Box), the 2009 biopic about the brilliant, self-taught French painter Seraphine Louis.
I'm a bit of a Netflix Watch Instantly addict, and I've definitely seen Wendy and Lucy and Good Dick available to watch for a few weeks already. I would wager that many of the high profile indie titles that have been added over the past few weeks were likely made possible by this deal.
2010 is going to be a big year for many emerging technologies, and chief among them is streaming video in the living room. We have the Boxee Box coming out sometime soon (and surely some competitors will follow), Netflix appearing on the Wii, and I wouldn't be surprised if Hulu inks some deals to start appearing on game consoles (perhaps with a subscription-based model).
We'll likely see many more distribution deals like this from Netflix throughout the year. Come the end of the year, I'd be very interested to see how much their Watch Instantly usage numbers change compared to the end of 2009.