Well, Duh: Fox Wants Avatar Sequels, But "Don't Hold Your Breath"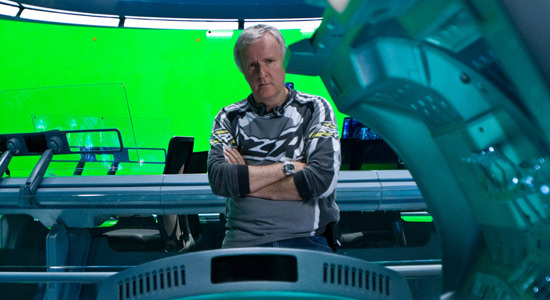 During a quarterly earnings call on Tuesday, Fox chairman and CEO Rupert Murdoch revealed that he is in "very early talks" with Director James Cameron about greenlighting a Avatar sequel, adding that Cameron "has ideas" for a sequel, and that "We will be pushing for one." Well, duh!
And while Fox deputy chairman, president and COO Chase Carey claims that both sides want to make another movie, "We certainly both intend to have one," Murdoch warned "Don't hold your breath for an early one", eluding to the notion that a sequel might be a few years out. Cameron might want to take a break from Pandora and film another feature while they develop the sequel. And even if preproduction began today, we probably wouldn't won't see a sequel until 2013, at very earliest.
sources: THR