Casting Notes: Orlando Bloom In The Good Doctor; Kinnear, Arkin And Crudup In The Convincer; Wayne Wang Hires Hugh Jackman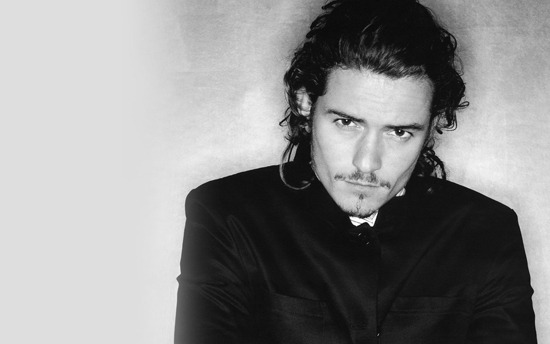 While Hollywood held its breath in anticipation of this morning's Oscar nominations, a few new casting notes slipped out, mostly for upcoming indies. For example, Orlando Bloom will take the lead role in The Good Doctor, which he'll produce as well. Written by John Enbom, the film is about "a frustrated doctor looking to impress his superiors and colleagues. When his 18-year-old patient, admitted for a kidney infection, provides him with the esteem he so craves, the doctor tampers with her treatment so that she'll have to stay at the hospital with him."
Co-starring with Bloom may be an excellent cast: Michael Pena, Troy Garity, Courtney Ford, Taraji P. Henson, Rob Morrow and J.K. Simmons are all negotiating roles. [THR]
After the break, new cast members for the indie The Convincer, which sounds like a point of interest for fans of movies like Fargo.
Werc Werk Works, the company behind Howl, is pulling together a film called The Convincer, and has landed a solid cast. Billy Crudup, Alan Arkin and Greg Kinnear have all signed on the dotted line to appear in the film.
The vaguely Coen-esque sounding 'Midwestern crime drama' is about "the story of a desperate insurance salesman who devises a plot to obtain a rare violin," and will shoot in Minnesota starting at the end of this week. Screenplay is by Jill and Karen Sprecher; Jill Sprecher will direct. [Screen]
Finally, there's brief word that Hugh Jackman will be the lead in Wayne Wang's new film Snow Flower and the Secret Fan. Set in 19th century remote China, the film "revolves around the lifelong friendship of Lily and Snow Flower and their imprisonment by rigid cultural codes of conduct for women." Wang's script is based on Lisa See's novel; filming starts this week outside Shanghai. [ComingSoon]