Disney Closes Miramax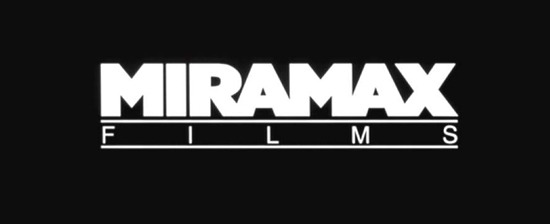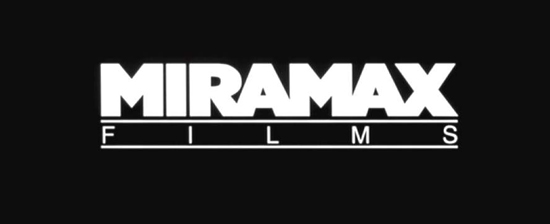 It is sadly ironic that, just as this year's Sundance Film Festival comes to a close, Disney plans to close the doors on former Sundance mainstay Miramax for good. New York and LA offices will close today. Eighty staff members will lose their jobs, and the last six Miramax films could well go into some sort of limbo. After thirty-one years, during much of which the label started by Bob and Harvey Weinstein dominated the American indie scene, Miramax is no more.
The Wrap charts the downfall of the distributor, from the purchase by Disney, the departure of Bob and Harvey Weinstein, the takeover by Daniel Battsek. Disney continually marginalized the label, but Dick Cook said it would always continue. When Cook was ousted and Battsek shortly after, it was evident that the days of Miramax were numbered.
Harvey Weinstein said of his former company,
I'm feeling very nostalgic right now. I know the movies made on my and my brother Bob's watch will live on as well as the fantastic films made under the direction of Daniel Battsek. Miramax has some brilliant people working within the organization and I know they will go on to do great things in the industry.
Kevin Smith was asked to write about the end of the label for The Wrap. He concludes with,
I'm crushed to see it pass into history, because I owe everything I have to Miramax.  Without them, I'd still be a New Jersey convenience store register jockey. In practice, not just in my head.
Over the years, Miramax built the careers of Smith and Quentin Tarantino, brought Steven Soderbergh to prominence after buying Sex, Lies and Videotape and furthered the careers of filmmakers including Jane Campion, Errol Morris, Gus Van Sant and Peter Jackson. The studio did many things that were infuriating, notably when dealing with Asian films that were heavily recut or simply shelved, but there's no question that the last thirty years of cinema would be very different without Miramax.
Six films are now left on the shelf, including two starring Sam Worthington (The Debt and Last Night, the latter of which had a release date set in March), Julie Taymor's filmed version of Shakespeare's The Tempest, and Troy Nixey and Guillermo del Toro's remake of the TV horror classic Don't Be Afraid of the Dark. Hopefully Disney will release or sell these movies; we'll find out more as we can.
This may end up being a short-lived death, at least in name. Just yesterday evening there was word from Deadline Hollywood that the Weinsteins still want to reclaim the Miramax name. It was, after all, based on the names of their parents, Max and Miriam. Bob Iger previously offered to sell Miramax in toto, but for a wildly overvalued $1.5 billion. Will Disney now let the Weinsteins take back the name for a much smaller fee?