VOTD: The S From Hell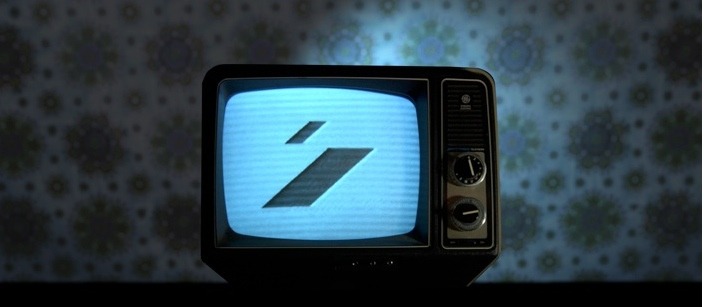 One of the short films that I screened at Sundance was a 9-minute hillarious documentary titled The S From Hell. Did you know that some people are terrified of certain logos? One of the most famous is the stylized S from the 1964 Screen Gems logo, which has been termed "The S From Hell" by Logophobics.
Built around interviews with survivors still traumatized from their childhood exposure to the logo after shows like Bewitched or The Monkees, Rodney Ascher's film brings their stories to life with animation, found footage, and dramatic reenactments.
The short film is still playing festivals, and we'll be sure to feature it on VOTD when it hits the webs, but for now — you can watch the teaser trailer for the film, The full short film iis now online, and embedded after the jump. I've also included a funny video compilation of some of the scariest logos from our childhoods. Any kid of the 1970's and 1980's will want to watch that one.
The old Screen Gems logo: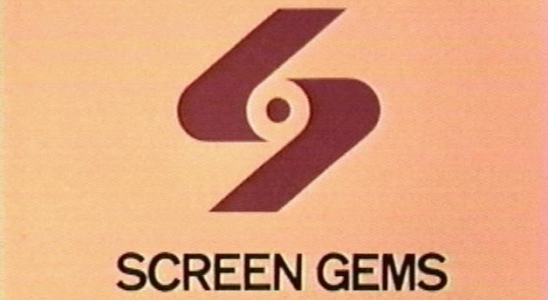 The S From Hell Movie:
The S From Hell Trailer:
Scariest Logos From Your Childhood: