Sam Worthington In Negotiations For Role As Alex Proyas' Dracula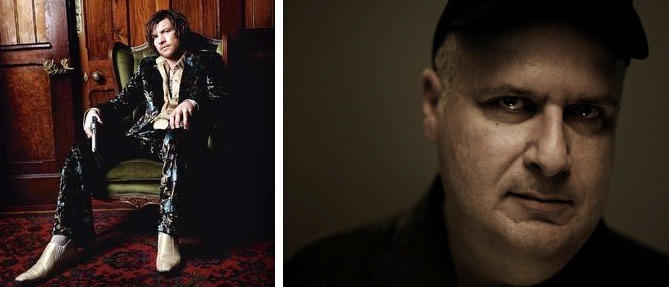 The scoop belongs to Latino Review but consolidation (to put it politely) comes from The Hollywood Reporter: Sam Worthington, genre movie man of the moment, is in talks for the lead role in Dracula: Year Zero.
Alex Proyas' long brewing origin picture is set to mix the story of Vlad the Impaler with familiar vampire lore. Just last week Proyas was quoted by Techland on what appeals to him about the project:
Why I'm so intrigued by this story... is that this script has such an interesting and original take on this character. It's all about how Vlad of Transylvania became this creature; the choices that he made to make him into this tragic character. It's so intriguing to me, to approach this as a character study on a huge, epic canvas.
Intrigues me too, even though I must admit my intrigue would be tempered somewhat by the attachment on Worthington. Is this anything like a fit for him?