Overture Troubles Hit New Projects From Seth Gordon And David Gordon Green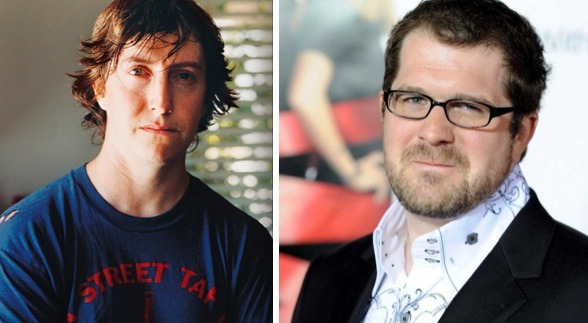 Overture are the film unit of Liberty Starz, itself a subsidiary of the Liberty Media Corp. This year they have Brooklyn's Finest and the horror remakes The Crazies and Let Me In already scheduled for release, with Stone and Jack Goes Boating sure to follow afterwards. Beyond that...? Question marks.
It seems that the various productions that Overture have had in development are now on hold while the unit is assessed and most likely reconfigured. Quite what the outcome will be and how different the new Overture will prove, we have no way of knowing. Nor can we really guess what will become of the projects they're putting in the cold store, including Seth Gordon's Celeste and Jesse Forever, David Gordon Green's Freaks of the Heartland and the remake of Baltasar Kormákur's Jar City. Could some of them be permanently derailed?
According to The Hollywood Reporter, Celeste was about to enter the casting stage and add some extra players, alongside Rashida Jones and Will McCormack who also co-scripted. Meanwhile the other projects were further behind in development. While the article suggests that Overture is very unlikely to be closed down permanently, I can't say that the box office prospects of their upcoming slate exactly inspire confidence in a swift return to business as usual. And delays in development can all too often mean that a film's chance of actually making it to the big screen is radically slashed.
The unit's most successful film to date was Law Abiding Citizen. Maybe there is something to appreciate that picture for, after all, if it helped keep Overture afloat.
Freaks of the Heartland was set to be Gordon Green's follow-up to Your Highness, and would be an adaptation of Steve Niles' comic book. Despite its overt horror themes it seems like a pretty good fit for the tastes of a director who debuted with George Washington, All the Real Girls and Undertow. Indeed, after a stoner comedy and er... a medieval stoner comedy, Freaks could play pretty much like a cinematic homecoming.