Clips From Sympathy For Delicious, Mark Ruffalo's Directorial Debut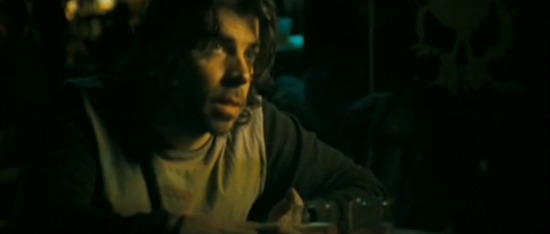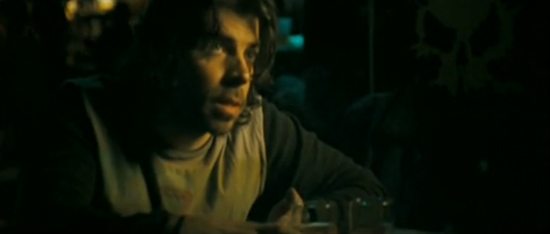 The end of this week is like a race to keep up with the flood of trailers and clips coming out of Sundance. On deck now is nine minutes of Sympathy for Delicious. It is the first film directed by actor Mark Ruffalo, written by and starring Christopher Thornton, who plays "a newly paralyzed DJ [who] gets more than he bargained for when he seeks out the world of faith healing."
The film also features Ruffalo, Orlando Bloom, Juliette Lewis, Laura Linney and John Carroll Lynch. The footage is grainy and energetic, and most of the performances look rock-solid. Check out the footage after the break.
Thornton (who is actually paraplegic, due to a climbing accident) describes his character Dino Dwyer, aka DJ Delicious D, as a down and out paralyzed guy who eats via a soup line run by Father Joe (Ruffalo). He's attending healing services, and wakes up one day with the realization that he can lay hands on people and heal them. Then, as Ruffalo says, "he takes his God-given gift and prostitutes it for sex, drugs, rock and roll and fame."
I love what I'm seeing here from Thornton, Ruffalo and Bloom. Seeing Bloom look like he's really on top of the role is a pleasant surprise, and while it's no shock to see Ruffalo look like he's nailed his role, it's always great to see the guy work. I hope Peter and/or David manage to catch this one so we can get some first-hand impressions.
Unfortunately, rather than a set of short clips, the footage below is one nine-minute reel. If you're worried about spoilers, I'd only check out the first few minutes — at most, watch through Ruffalo's first big appearance and then shut it down. There's also a 'meet the artists' featurette with Thornton and Ruffalo, which is embedded below the clips.