Warner Bros Still Considering 3D Release For Clash Of The Titans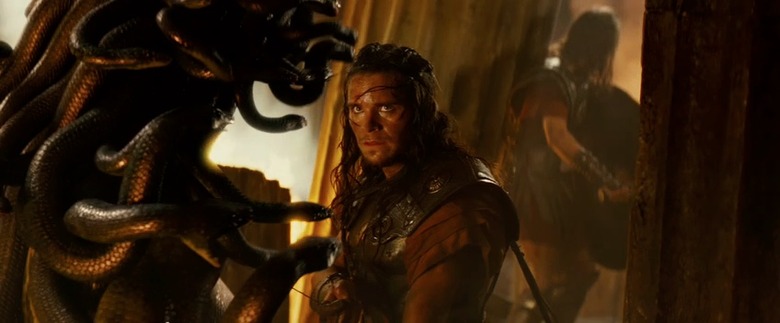 Last month it was rumored that Warner Bros was considering converting Louis Leterrier's Clash of the Titans remake into a digital 3D release. Leterrier quickly debunked the rumor, claiming that they tried hard to convert the film to 3D but that the studio "just won't have time" to meet the announced theatrical release. But now Heatwave has word that Warner Bros is still considering the post production process, and have ten days to decide in order to meet the March 26th 2010 release date.
Apparently Warner Bros ordered a few scenes from the film to be converted to 3D as a test, and executives will screen the converted footage next week before making the final decision. It seems obvious that all the studios are hoping to jump on the 3D bandwaggon in this record breaking post-Avatar world.
But how many 3D screens would be available for the converted release? Dreamworks Animation is releasing their computer animated 3D movie How To Train Your Dragon on the same date, and that film will likely get precendance as kid friendly usually equates to bigger bucks. HeatWave's studio insider claims that a 3D clash would have no problem securing thousands of 3d screens for the release.