The Coen Bros. True Grit Scheduled For Christmas Day Release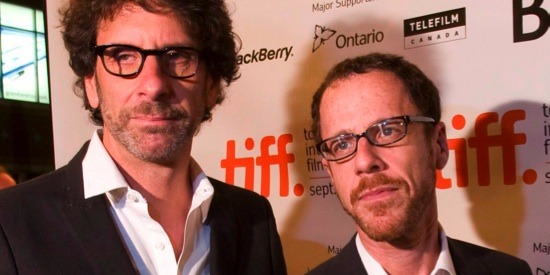 Variety's report that True Grit will be released on Christmas Day 2010 reveals two things. One – What I want for Christmas*. Two – that Paramount want to position the film for Oscar glory.
Maybe their decision making was as simple as "Coens. Wide open spaces. Sounds like No Country For Old Men, bound to get gongs" or maybe they've been sophisticated enough to appreciate how fine the script is, how high-calibre the cast is shaping up to be and how surely Joel and Ethan can handle this kind of material.
*UK cinemas are actually closed on Christmas day, so the film won't be getting released here then, anyway.