24 Season 8 Premiere - What Did You Think?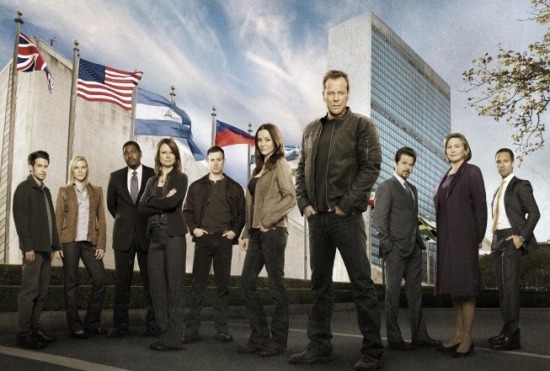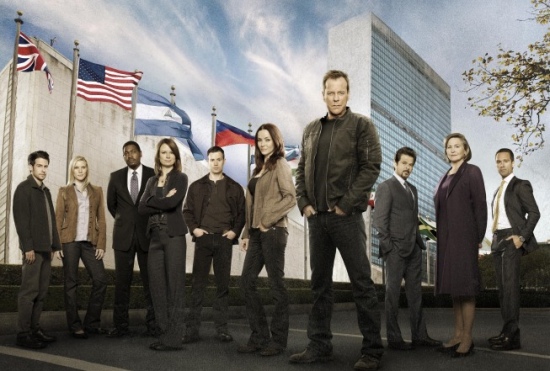 CTU is now located in New York, Jack Bauer is a grandpa, and once again someone is plotting to assassinate an inspiring political figure. Tonight saw the launch of 24's eighth season, which continues several months after the events of the previous season. These first two episodes were mainly about setting up the new conflict and the players involved — it was surprisingly devoid of large action set pieces, but quite honestly that's a good sign when it comes to 24. Anil Kapoor (Slumdog Millionaire) and Katee Sackhoff acquit themselves well to the show, but I'm quite certain that my greatest joy this season will come from the gruesome death of Freddie Prinze Jr.'s character. At least, I'm hoping.
Discuss: What did you think of the 24 premiere? Do you think writers will give us something as good as season seven? Isn't it sort of sad that Prinze can't even jog convincingly?