Is Battle Angel Really In Pre-Production For A 2011 Release?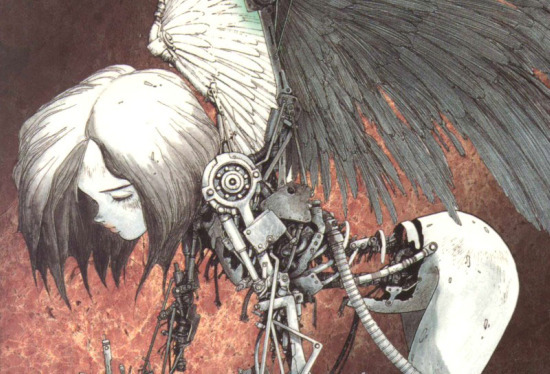 According to a new post on Yahoo Movies, James Cameron's Battle Angel is already in pre-production for a 2011 release:
If the Avatar sequel does happen, it'll be a few years before audiences can lay their 3D-glasses-enhanced eyes on it. Cameron is currently in pre-production on his next movie, Battle Angel in which he'll use some of the same CG technology he created for Avatar. That film is slated to hit theaters in 2011.
They may have gotten the wrong end of the stick here... or maybe not. They're not exactly a disreputable outlet but it's just the kind of error that can easily happen.
Battle Angel would be James Cameron's long cherished adaptation of the Battle Angel Alita series of manga by Yukito Kishiro. It tells the story of an amnesiac cyborg who is found in a scrap heap by a scientist who 'nurses' her back to health. All she recalls is the a cyborg-specific martial art, which certainly comes in useful as she tries to uncover her mysterious past.
We know for sure that Cameron is working on the films, at least in slow-feed development fashion, and has been for some time. Indeed, there was some doubt before Avatar went into production which of the two films would be his next project. It looks like we might be in for another little bout of that same old doubt.