Jay Leno To Return To The Tonight Show, Conan O'Brien Out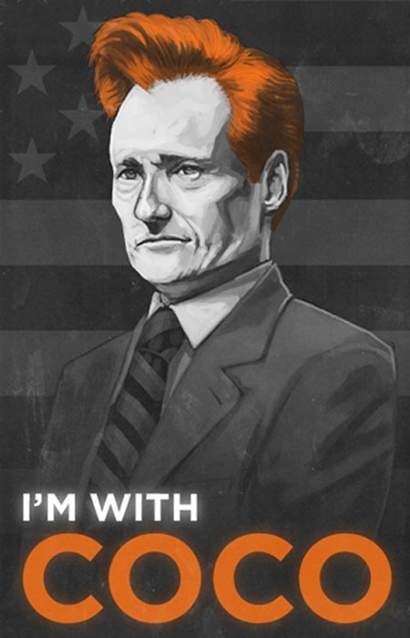 Update: THR's NBC sources are denying the claim, but TMZ has been on top of the good intel on the late night fiasco over the past weeks — so for right now, we don't know who to believe.
TMZ is now reporting that NBC has signed Jay Leno to a new contract that will give him a 1 hour late night talk show from 11:35pm to 12:35 under the title The Tonight Show. That's right, looks like Conan O'Brien is out after refusing to move with the Tonight Show to tomorrow, at 12:05 in the morning. With Leno back in his old slot, it appears there is no room for O'Brien on the schedule.
Finke has reported that NBC CEO Jeff Zucker was threatening to "ice" Conan O'Brien, by holding him to a three-and-a-half-year no-compete clause in his contract. Videogum points out that the Internet continues to update Zucker's Wikipedia page to reflect his "death," which I find both juvenile, yet funny.