Roman Polanski's The Ghost Writer Movie Trailer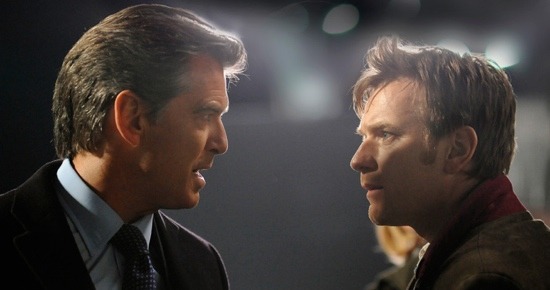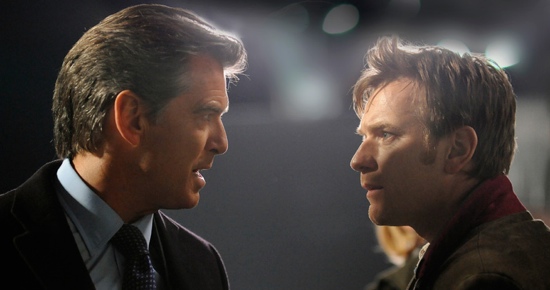 Boy-oh-boy is the trailer for Roman Polanski's The Ghost Writer melodramatic. This is some seriously loud filmmaking. It's embedded beyond the break, but I suspect you can already feel it rumbling from up here.
The film is an adaptation of Robert Harris' thriller novel about a British Prime Minister based quite closely upon Tony Blair, and the nastiness that surrounds him. Pierce Brosnan is the PM and Ewan McGregor is the scribe called in the help him finish his memoirs after his last ghost writer dies in mysterious circumstances. It's definitely a rather political story but the film seems pitched at a suitable level for easier, guilty-pleasure style consumption. Best of both worlds?