Paramount Sets A Tentative Release Date For Star Trek 2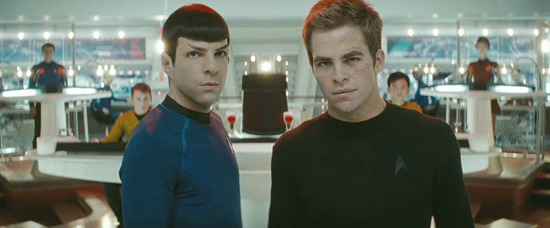 ComingSoon is reporting that J.J. Abrams' still untitled Star Trek sequel is now tentatively set for a June 29, 2012 release.  The news comes directly from Paramount, and will likely disappoint those hoping for a quick turnaround 2011 date. As the Friday right before July 4th weekend, it's a very strong date, and possibly a sign that the studio has a lot more faith in the sequel then they did in the first film (which was released on May 8, 2009).
Check out the rest of our coverage on Abram's Star Trek sequel here.