A-Team Trailer Arrives This Weekend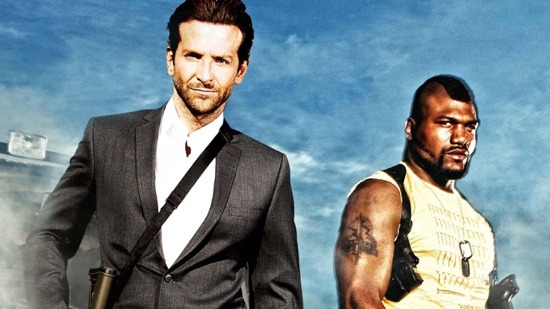 Those of you itching for a more detailed look at Joe Carnahan's new A-Team movie need not wait too much longer: According to a report by a movie theater projectionist over at AICN, the trailer should be out for public consumption this upcoming weekend. The same projectionist also provided a pretty good description of the trailer. Here's an excerpt:
Believe me, this trailer does everything a good teaser should, it touches all the right bases without giving too much away. I don't know where you'll be this June 11th, but me personally? Even if it's just for two hours, I'll be hiring... the A-Team.
The trailer clocks in at 1:41. Head on over to AICN for the full description. In the comments below, feel free to let us know if you've seen the trailer, and if so, what you thought of it. You can see all of our coverage of the A-Team movie by clicking here.