Blu-Ray Trailer For Fantasia, Fantasia 2000 And Fantasia World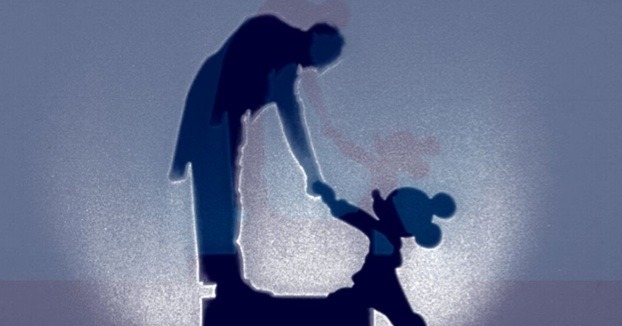 Though nothing now could live up to the excitement of seeing Fantasia on it's original release, when it was a real big event with allocated seating, a dress code, programme booklets and the first ever stereophonic sound in cinema, I'm still getting pretty sparky over the film's imminent Blu-ray edition.
Coming to Disney's Diamond Edition collection will be not only the original Fantasia but its turn of the millennium brethren, Fantasia 2000 and something called Fantasia World which, according to the new trailer, will showcase "never-before-seen animated short films". I'm assuming the Clair De Lune sequence, a deleted scene from the original that was released as a standalone in the mid 90s, will also be included. We'll likely get the Dali/Disney collaboration Destino too, I'll wager.
Watch the full trailer after the break.
Via My New Animated Life.