Nine Struggles, But The Weinstein Company Has A Financial Backup Plan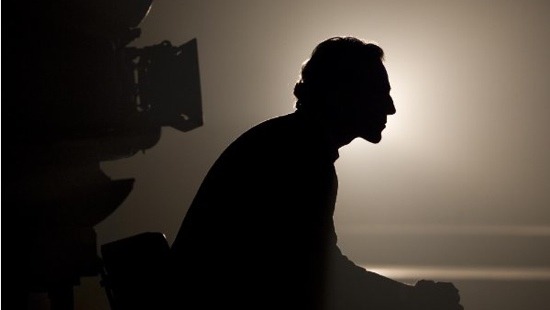 UPDATE: Now The Weintein Company says they won't be cutting theatres from Nine's release. A rep insists that it will remain on 1400 screens this week. Let's see what happens next week... Original article follows.
When it comes to year-end releases, Harvey Weinstein likes to bet on awards contenders. This year his horse was Nine, the Rob Marshall-directed adaptation of the stage musical. There was a lot of pedigree to back his pick: Marshall's previous musical, Chicago, did well with critics, audiences and award balloting. The stage version of Nine won awards. And there's the cast: Daniel Day-Lewis and a bevy of notable women: Kate Hudson, Judi Dench, Nicole Kidman, Sophia Loren, Marion Cotillard and Penélope Cruz. (And Fergie who, ironically, turned out to be the selling point.)
But Nine's reviews have been dismal and the business worse. When it went wide last week it was only the eighth-highest earner, with a $5.5m tally against a budget over $60m; the film has made about $9m globally. If the Weinstein Company was hoping the film would offset the studio's widely-reported financial woes, then this has been a season of disappointment. The film is already scaling back from the wide 1,400 theatre release. But Harvey has a plan to keep going into 2010.
Reuters reports that in the next couple weeks Nine will scale back to 800-900 screens. That's a blow, considering that the hope was that Nine would repeat the success of Chicago. But between the better-than-expected success of Inglourious Basterds and a new financial plan, the company isn't even close to mortally wounded.The New York Post reports that there are several possible deals in motion to repay TWC's creditors. The key one is that Goldman Sachs, to which TWC owes $500m, and Ambac Financial, which is insuring the debt, are agreeing to give the company a chance "to figure out a way to have the studio go forward in a healthy manner." (Basically replicating the deal MGM made earlier this year, on a much smaller scale.) There may be another cash infusion from a different fund, as well.
TWC has Youth in Revolt opening soon, so expect to see a lot of eyes trained on the performance of that film as an indicator for 2010.