VOTD: Tom Wilson's Biff Song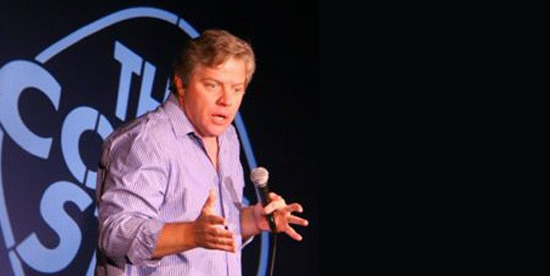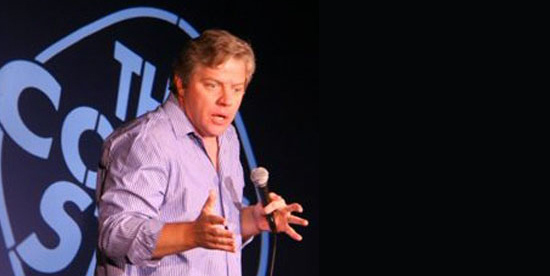 Most people know comedian Tom Wilson as the guy who played Biff Tannen in the Back to the Future trilogy, which probably explains why he is consistently questioned about his experience on the films wherever he goes. Wilson decided to turn the answers into a song as part of his comedy act, so that it might save him time next time you catch him walking down the street and get the urge to ask him about Michael J Fox.
The video was recorded at one of Wilson's gigs a few years back, but we're reaching into the archives as this is a slow week for content. Watch the video now, after the jump. You can read more about Tom and his upcoming appearances on TomWilsonUSA.com.