VOTD: What If Michael Mann Directed An Episode Of 24 Starring YOU?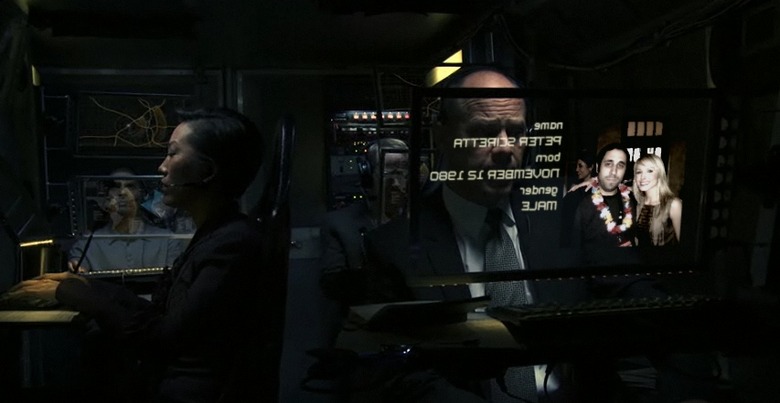 BBDO, AT&T and BlackBerry have just released a new interactive advertisement directed by Michael Mann (Public Enemies, Heat, The Insider) that ties a broadcast TV spot (a 24-style action-thriller) with a your Facebook account information to insert you into the story. The television broadcast version of the advertisement is a bit shorter, and keeps the identity of the central character a mystery. In the online version, your photo, key information, and even your friends are inserted into the action.
Also of note, Roberto Schaefer (Quantum of Solace, The Kite Runner, Stranger Than Fiction) was the director of photography on the spot, which was edited by the two-time Academy Award-nominated Saar Klein (Almost Famous, The Bourne Identity, The Thin Red Line).
Go to onestepaheadmovie.com to watch/be in the spot now. Thanks to DannyT for the tip.