Black Monday Geek Deals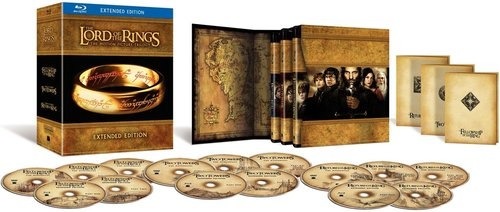 We may receive a commission on purchases made from links.
The Lord of the Rings: Extended Blu-ray Motion Picture Trilogy (which includes The Fellowship of the Ring / The Two Towers / The Return of the King Extended Editions) is on sale for only $44.99, 63% off.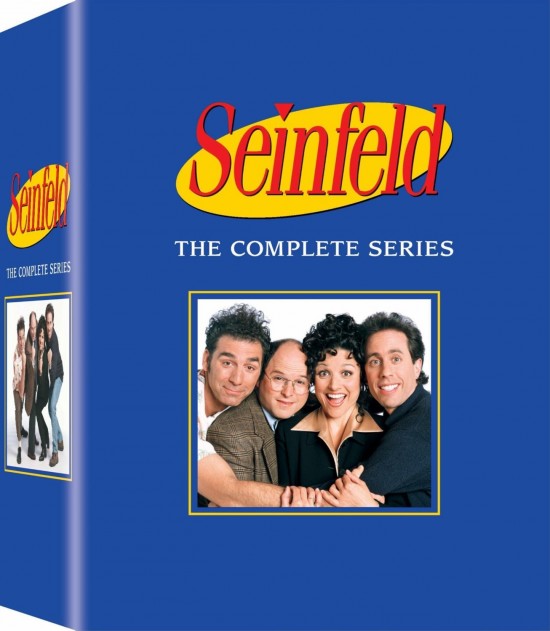 Amazon is offering Seinfeld – The Complete Series on DVD for $74.99. This is 50% off the suggested retail price of $150. The set is a 33-disc, set offering all 180 episodes of the show along with "The Official Coffee Table Book," a 226-page, bound anthology filled with photos, quotes, trivia from every episode, and personal reflections from Jerry. The collectible book also includes a bonus disc featuring "The Roundtable," an hour-long round table discussion among the four cast and creator Larry David reminiscing about the award-winning show's run on air.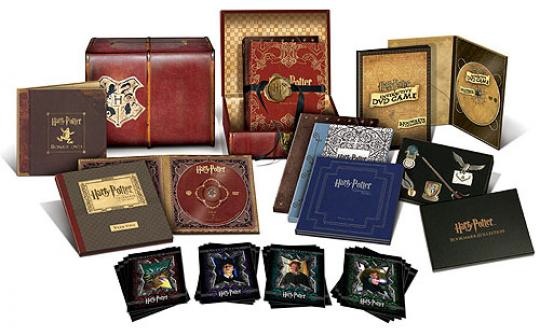 Amazon is also offering up to 77% off Harry Potter collections: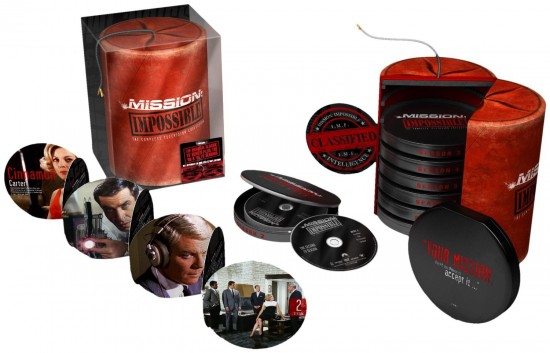 Amazon also has an awesome deal on Mission: Impossible – The Complete Series, on sale for only $124.99, 66% off the $371 msrp.