Dark Shadows Definitely Next For Tim Burton; Set To Shoot In Fall 2010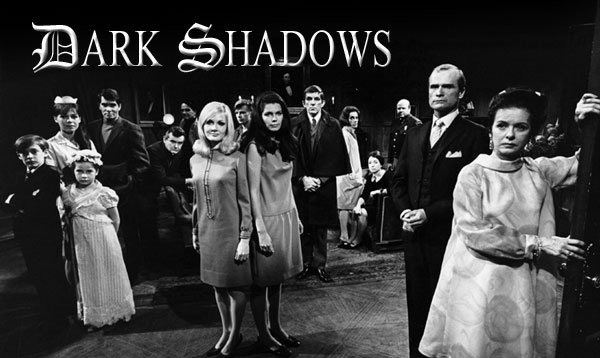 A feature adaptation of the late-'60s vampire soap opera Dark Shadows has been rumored for a long, long time. Johnny Depp and his company came on board to produce the film in 2007 (Depp has called main character Barnabas Collins one of his childhood obsessions) and in 2008 Tim Burton was named as director, with John August scripting. This summer, Depp confirmed that he would star in the picture.
Now, comments from producer Graham King, the project sounds like it's finally ready to go.
SciFi Wire talked to King at a roundtable interview for The Young Victoria, where he said "We're actually going to shoot that film next September/October with Tim Burton and Johnny," when asked about Dark Shadows.
They're rewriting the last screenplay draft by John August, but plan to be in production by the fall. As recently as this past September, Burton was referring to the film as something that was still a ways off,even though producer Richard D. Zanuck said a year ago that the vampire drama would be Burton's next project after Alice in Wonderland.
SCiFi Wire also paraphrases King saying that the movie "would have something to say in the post-Twilight world of emo vampires," but without real quotes it's hard to say what that means — could just be the site's own spin while looking for an additional angle on the project.
Dark Shadows ran on ABC from 1966 to 1971. The daytime soap didn't introduce signature character Barnabas Collins until a year into the run; along with Collins the show became famous for introducing many supernatural elements to the already well-established daytime soap formula. Was that the birth of the same pop-culture impulse that makes Twilight huge? More or less. The twelve hundred episodes of the show explored stories and tropes that were more far-reaching and knowingly over the top than anything else on daytime TV at the time: time travel, parallel universes, and many monsters.