Jack Black To Produce New Cryptozoology Animated Film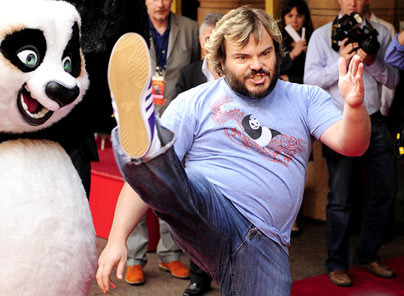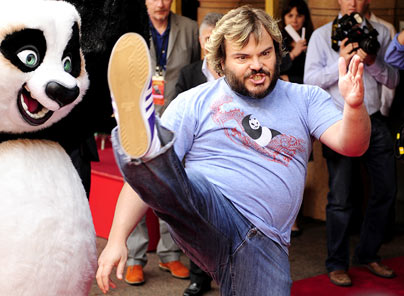 I'm beginning to think of Jack Black more as a cartoon character than an actual live person. I blame Kung Fu Panda, Ice Age, and that I keep mistakenly thinking he's been in one of the Shrek films at some point. Coupled with the fact that I've forced myself to forget the comedic failure Year One, Black could very well be made of bits and bytes for all I know.
Now he's involved in another animated project, although this time as just a producer. Black has teamed up with writer Jason Micallef (he of the Black List script Butter) to pitch an animated feature centered on Cryptozoology—the search for legendary creatures like Big Foot, chupacabras, and the Loch Ness monster.
When this news was first reported, we were told that Black was actually going to voice one of the characters in the film. An update corrected that, but now I'm left sort of disappointed. Kung Fu Panda was far better than I expected for many reasons, and Black's energetic performance was certainly chief among them. Just like Bill Hader in Cloudy With a Chance of Meatballs, Black was perfect for the role of the lovable loser Po, and I would have loved to see him take on the role of a crazy explorer/scientist type.
At least we're getting a Kung Fu Panda sequel.
[Source: Variety]