Sundance Photo Preview: Howl - Starring James Franco
Rob Epstein and Jeffrey Friedman, two filmmakers best known for their documentary features The Times of Harvey Milk and Paragraph 175, make their narrative feature film debut with Howl, a nonfiction drama which premieres at the 2010 Sundance Film Festival as one of the 16 films which were selected from 1,058 submissions for the U.S. Dramatic competition.
James Franco stars as the young Allen Ginsberg, who is still trying to find his voice. The story follows the creation of his groundbreaking poem HOWL, and the landmark obscenity trial that followed. Also starring David Strathairn, Jon Hamm, Mary-Louise Parker, Jeff Daniels. Seven more photos after the jump.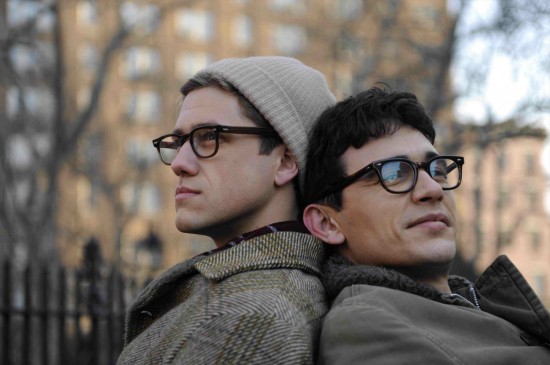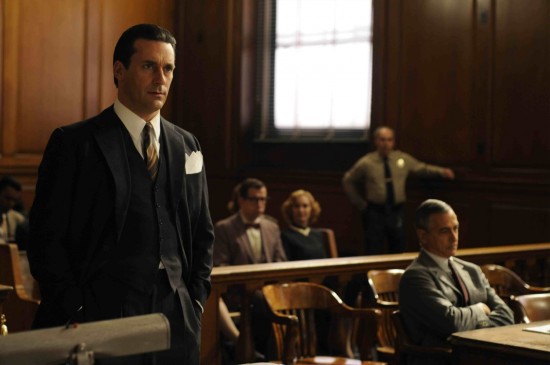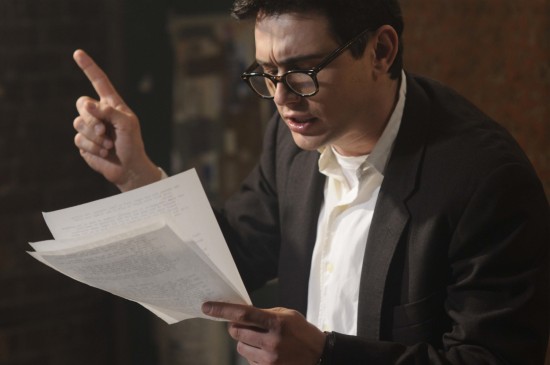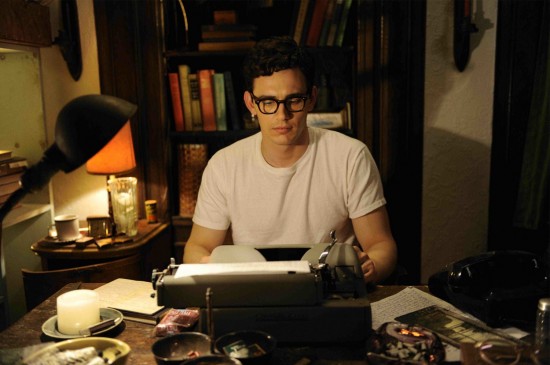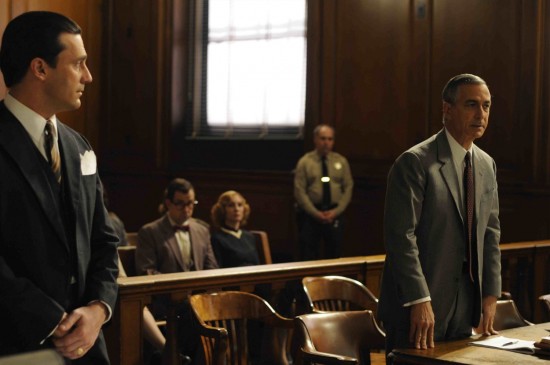 Directors Rob Epstein and Jeffrey Friedman: