Scant New Details Emerge On Tom Tykwer's New Feature, Drei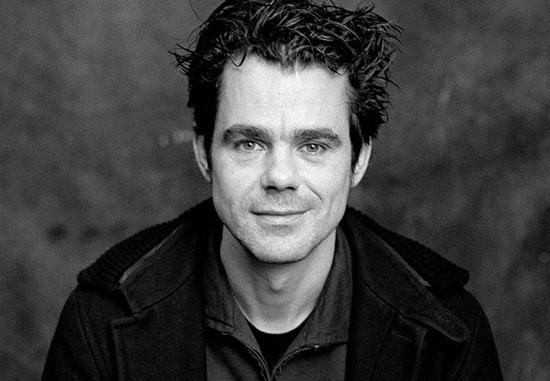 In the months since The International opened to generally dismissive reviews, there have been a few really intriguing hints about future projects from director Tom Tykwer. He's been linked to films based on Cloud Atlas, the postmodern novel by David Mitchell, and What is the What, the Dave Eggers book about the Lost Boys of Sudan.
But he's also been quietly filming a new feature called Drei (Three), which wrapped last week. We don't yet know much, but what we've got is after the break.
In an article about sales agents The Match Factory dealing with international sales for the film, Screen Daily offers a tiny bit more plot recap than we've previously known. Producer Stefan Arndt says the film "centres on three characters in their mid-40s and the appearance of obsessions one had never imagined existed." Sophie Rois, Devid Striesow and Sebastian Schipper star as the three primaries.
We'd previously seen the film described as "a tragicomic film about love, morality and gender in late modern Germany, set against late modern Berlin backdrops — a story of a love triangle with social and cultural-philosophical depth." Between those two descriptions there's still not a lot to go on.
But the film is Tykwer's first German project in a decade, and the first film he's written himself since 2000's The Princess and the Warrior. That's reason enough to stay curious. While I'd be really interested to see either What is the What or Cloud Atlas, I'm more excited by the notion of Tykwer stepping away from big fare like The International to return to his roots. That one seemed like it just got away from him, and I hope this film sees him with bearings back intact. Tykwer is an interesting director, and can be a great one, so more material from him is always welcome.