Sharlto Copley's A-Team Birthday Cake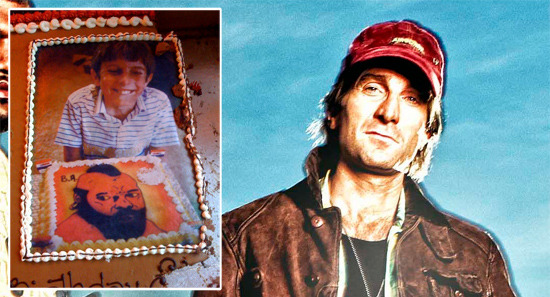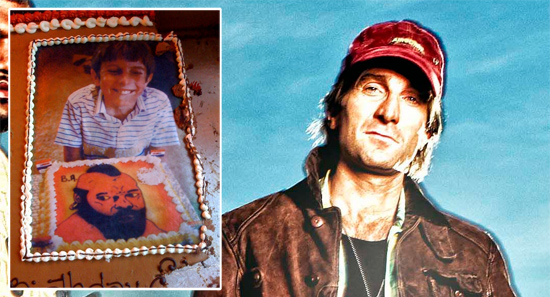 Many of you know Sharlto Copley from his feature acting debut in District 9 (speaking of which, am I the only one crazy enough to believe that Copley should get some recognition for his performance come awards time, but realistically won't). Copley is playing Capt. 'Howling Mad' Murdock in The A-Team movie.
/Film tipster Jimmy Jab sent over this photo, which he claims features a cake Copley's mother sent to the set of The A-Team for her son's birthday (Sharlto turned 36 on November 27th). The cake features a photo of a young Copley who was celebrating his own birthday with a cake featuring Mr. T as A-Team member B.A. Baracus. How cool is that? Check out a photo of the full cake after the jump.