Academy Announces 10 Best Animated Short Film Contenders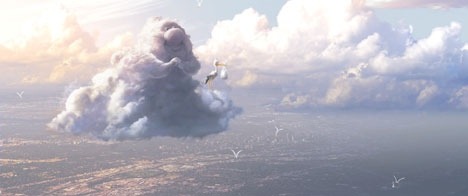 The Academy of Motion Picture Arts and Sciences today announced the animated short films short list, a list of 10 shorts, narrowed down from 37 films, that will advance in the voting process for the 82nd Academy Awards. The Academy branch members will select five nominees from the ten titles. I have included the list of 10 short films after the jump, along with trailers/previews, or video embeds of the full short films, when available.
"The Cat Piano," Eddie White and Ari Gibson
The Cat Piano from PRA on Vimeo.
"French Roast," Fabrice O. Joubert
"Granny O'Grimm's Sleeping Beauty," Nicky Phelan
"The Kinematograph," Tomek Baginski
"The Lady and the Reaper (La Dama y la Muerte)," Javier Recio Gracia
"Logorama," Nicolas Schmerkin
[new video]
"A Matter of Loaf and Death," Nick Park
"Partly Cloudy," Peter Sohn
"Runaway," Cordell Barker
"Variete," Roelof van den Bergh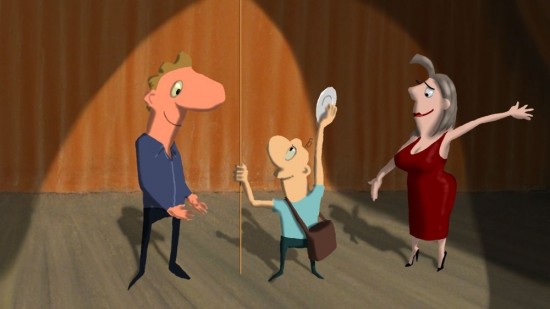 The 82nd Academy Awards nominations will be announced Tuesday, February 2nd, 2010.