The Orphanage Remake Needs A New Director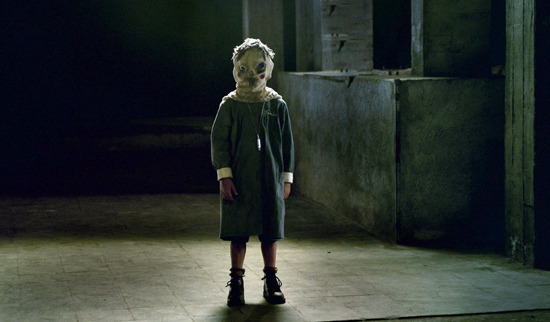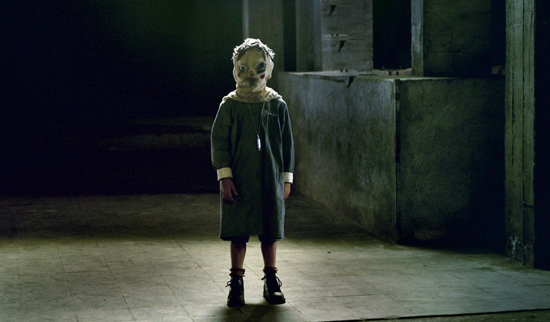 When I first saw The Orphanage at TIFF '07, the moment the credits rolled I started thinking about the remake. That's lame, yes, since there was plenty of good stuff to think about in the movie. It wasn't that I was desperate to see the film remade. But I could see how a remake might do a few things differently, and possibly even better. With Guillermo del Toro as exec producer and the general nature of the film it seemed like one that would immediately hit the remake mill, much like Let the Right One In.
Indeed, that's what happened, and as of August Wendigo director Larry Fessenden was attached to direct the US version. Now he says he's off the project.
Arrow in the Head talked to Fessenden, and got the following:
THE ORPHANAGE was two years of waiting. Working on the script with Guillermo was a very exciting experience, but then I got into a casting miasma and that's where the thing is; I think they're gonna do it another way, actually. So I think I'm out of it. Hopefully they'll still use my script, but I'm not sure I'm directing it anymore. That's Hollywood for ya.
At the time of the August report, casting was underway for the female lead. Whether it was that actress that proved to be the divisive factor that led to Fessenden's departure, or if it was another role, doesn't really matter. But I wonder where this leaves the project and how much time Guillermo del Toro will really have to commit to it as The Hobbit moves forward.
And, side note, I also wonder about del Toro's other horror remake project, Don't Be Afraid of the Dark, which was a Miramax production. They've wrapped, and I'm hoping that the change of strategy at Miramax isn't going to mess with that project's schedule.