Summit Finds A New Thriller: The Cold Light Of Day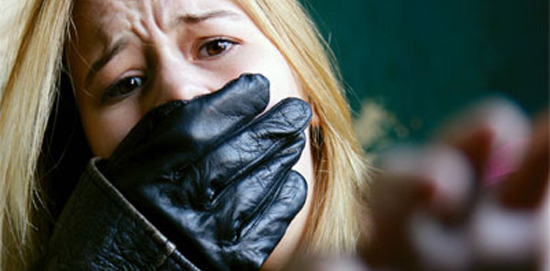 Some of the early big pictures for Summit Entertainment was involved in were thrillers: Memento, Vanilla Sky and Insomnia. But the company has courted kids lately with Twilight, Sorority Row and Sex Drive. But the company hasn't ruled out making fantasy films for adults — Summit has just picked up a script called The Cold Light of Day, by writers Scott Wiper and John Petro, which the company will co-finance and distribute.
Variety reports that the film follows "a young American whose family is kidnapped while on vacation to Spain. He's left with only hours to find them, uncover a government conspiracy and the connection between their disappearance and his father's secrets." That's a lot to do in just a few hours; hopefully there's a guidebook to government conspiracies laying around. Like I said: a fantasy film for adults. No swords and orcs required. Granted, with that logline the movie could be just about anything. But Scott Wiper is the writer / director behind The Condemned, the 'serial killers on an island' movie starring Steve Austin and Vinnie Jones, so you'll forgive me for guessing that the movie is going to go in a more over the top direction than most thrillers.
The casting will obviously have something to do with where the film ends up, but we don't have any names yet. Taken could have been a routine piece of filler without Liam Neeson, and I'm sure that fact hasn't gone unnoticed at Summit. We also don't have a director for the picture. While IMDB lists Wiper as the presumptive director, Variety says Summit is looking for someone to shoot the film in Spain next year. Wiper and Petro have been developing the film for a year or more, so I don't know how long the IMDB listing has been active.