Pete Docter Developing New Pixar Film For 2013/2014, Not Monsters Inc 2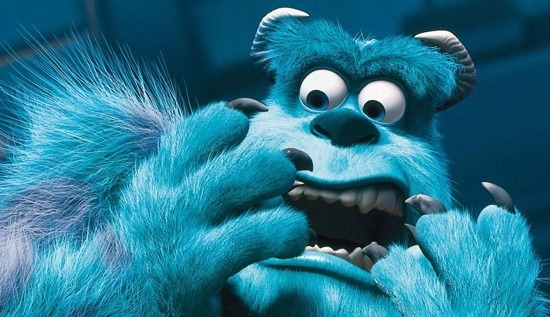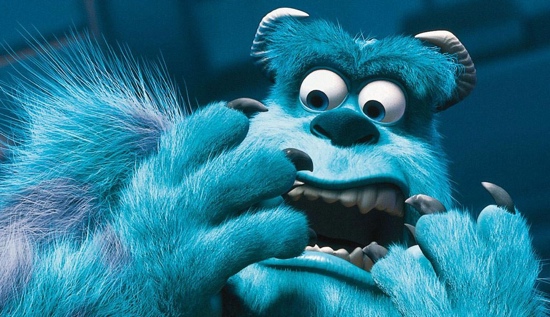 A Monsters Inc sequel has been rumored to be in the works for the last couple years. But that might not be the case after-all.. or atleast not with writer/director Pete Docter at the helm. When talking to New York Magazine about Up, Docter let it slip that he is already working on his next project:
"I'm mostly focused on the next film that I have in development already," said Docter. "That one I just started. We finished Up, I took some time off, spent some time in Europe and Japan doing publicity over there, so I've only been on this for like a couple weeks."
When asked if this project was the rumored Monsters Inc 2, Docter replied "I'm not working on ... I'm working on something else, but I cannot announce what it is." He confirmed that the project would probably be ready fr the big screen in 2013 or 2014. Of course, this doesn't mean that a Monsters, Inc sequel isn't in development, it just means that he's actively involved in "something else." Anyone have any ideas what this project might be? E-mail me anonymously.
A Monsters Inc sequel has been rumored for some time now. At Comic-Con 2008, director Pete Docter responded to an audience question about the prospects of a sequel by admitting that "We've thought about it... We've got a couple ideas." Pixar has announced all their films up until 2012, so if we return to Monstropolis it would be 2013 at earliest.
Some of you may remember that the Pixar fansite The Pixar Blog started receiving strange searches for variations of "'monsters 2013 pixar" from computers inside Pixar. Next, at the Las Vegas licensing fair, Disney/Pixar apparently revealed to buyers behind closed doors that not only do they have a sequel in the works, but according to unconfirmed reports, Disney was telling licensees thatPete Docter would be following up Up with a sequel to Monsters, Inc.
Pixar has a great record with sequels so far. Toy Story 2 is one of the best reviewed movies of all time according to Rotten Tomatoes. Truth is, I wouldn't mind seeing a sequel to Monsters, Inc. But I'm not sure I really want to see a sequel if Docter isn't at the helm. The only other Pixar film I'm remotely interested in seeing sequalized is The Incredibles. But with Brad Bird trying to get his live-action adaptation of 1906 off the ground, that isn't likely to happen in the next four or five years, at very least.
via: Upcoming Pixar