Star Trek DVD/Blu-Ray Retail Exclusives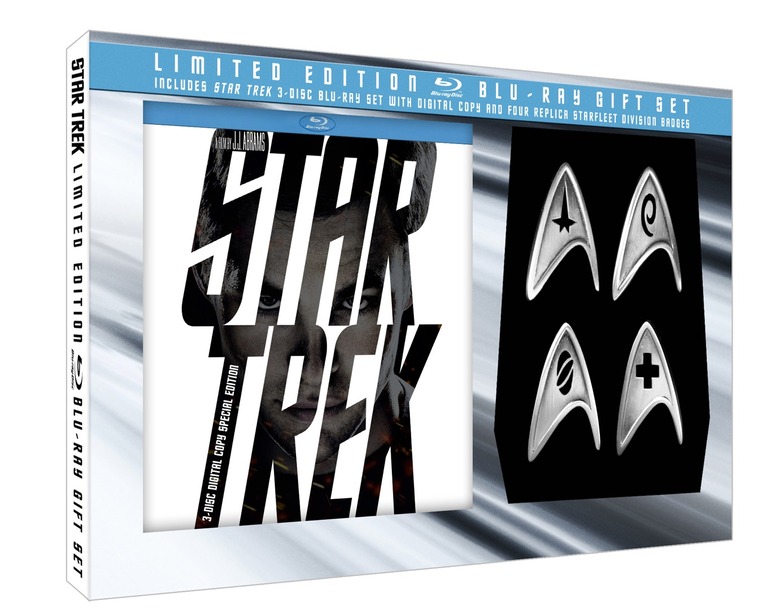 We may receive a commission on purchases made from links.
JJ Abrams' Star Trek hits DVD/Blu-ray on November 17th, but where you will buy the disc will determine what kind of cool exclusive retail extras will be included with the release. After the jump we have a found up of all the retail exclusives, and where you can get 'em, complete with photos.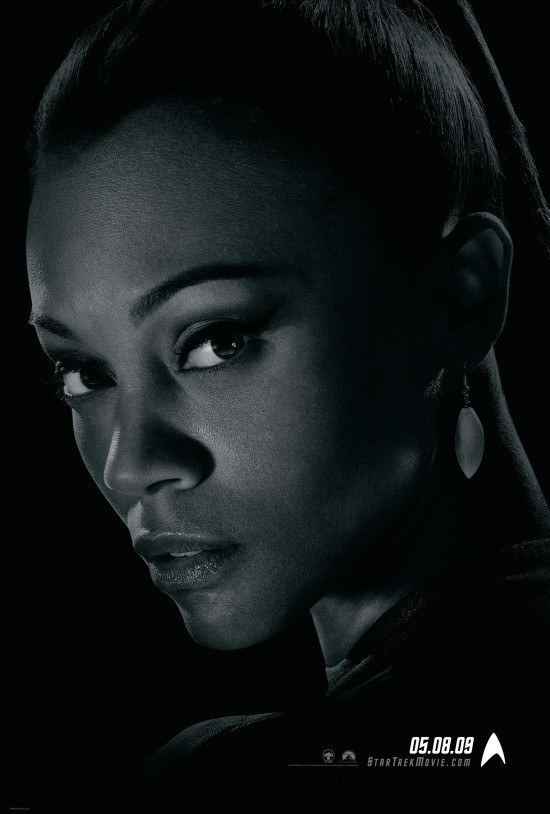 **Hollywood Video – Rent/Buy any Star Trek DVD and be entered to win an autographed poster of Uhura (Zoe Saldana). (First Image above)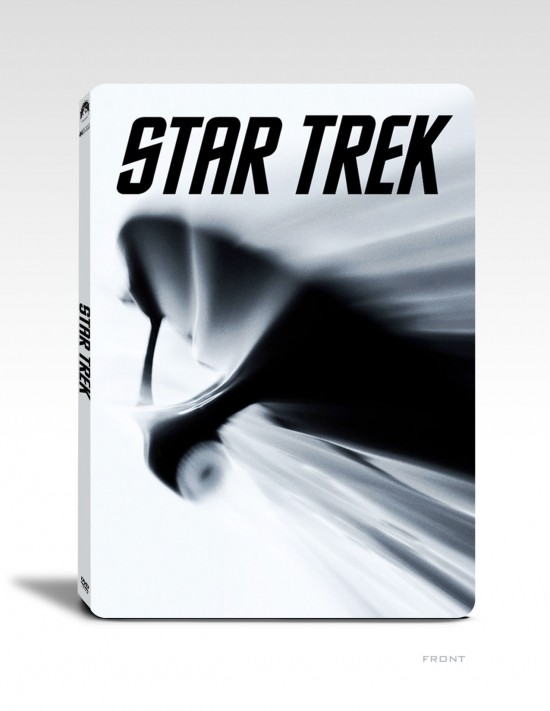 **Transworld (FYE/Coconuts/Suncoast) – Collectible Steelbook packaging. (Second Image above)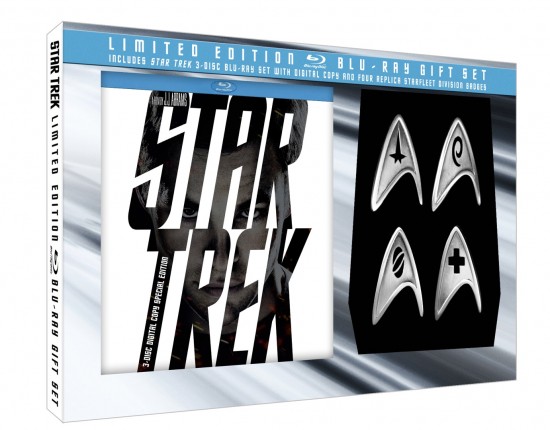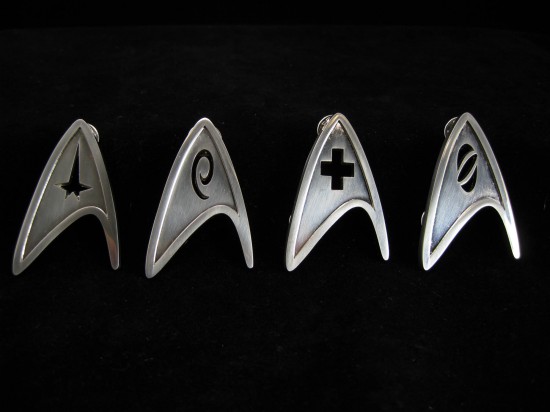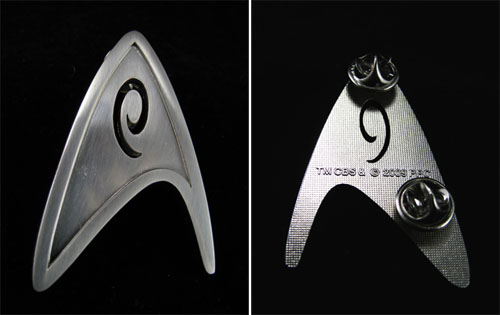 **Best Buy – Collectible Gift Set with four pack of badge pins. (Images available at above download link).
**CVS – Consumer Offer. Buy $15 (or more) in itunes gift cards and get the DVD (single disc) for only $9.99 (First week only).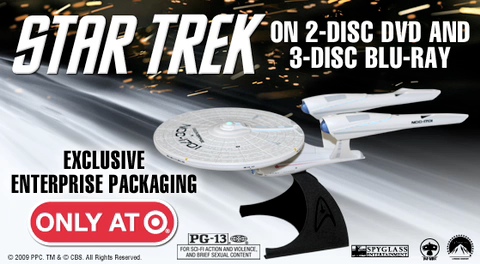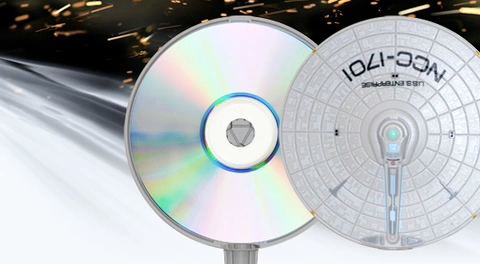 **Target – Limited Edition Collectible Starship Enterprise Packaging on both 2-Disc DVD and 3-Disc Blu-ray. (Video available at above download link).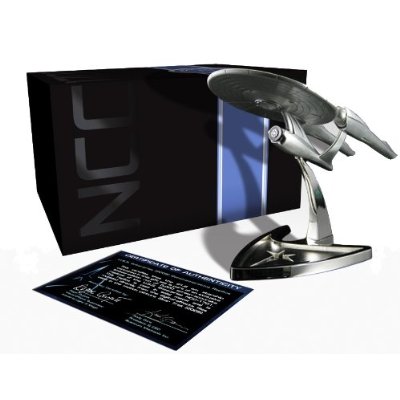 **Amazon.com – Star Trek Limited Edition Replica Gift Set (Three-Disc + Digital Copy) [Blu-ray]
CANADA
**Best Buy Canada – 3-Disc Special Edition Blu-Ray Collectible packaging – Easily assembles to become a Star Trek U.S.S. Enterprise DVD Package! (same as Target in the US).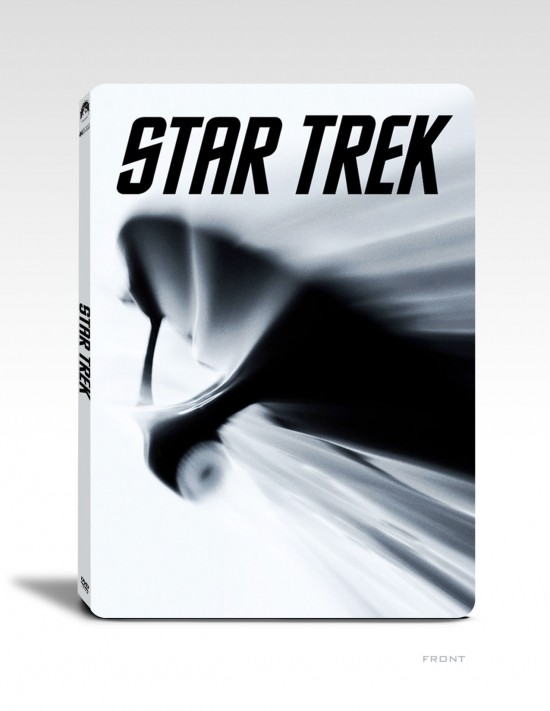 **Future Shop – Exclusive 2 Disc Steelbook Edition and 3-Disc Blu-Ray Steelbook Edition.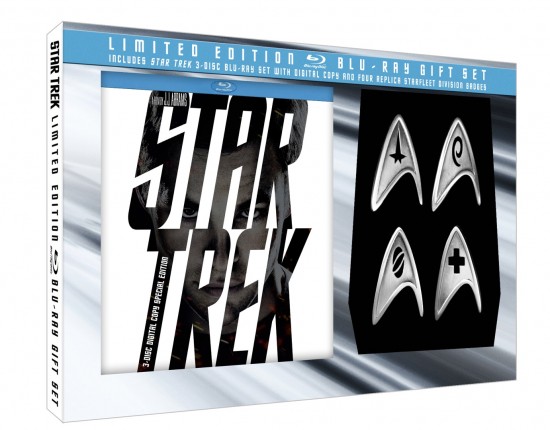 **HMV – Limited Edition Blu-Ray Gift Set – includes Star Trek 3-Disc Blu-Ray set with Digital copy and Four Replica Starfleet Division Badges.
**Wal-Mart Canada – Exclusive Lenticular o-sleeve package on the Star Trek 2 disc DVD.