Roland Emmerich Developing 2012 Sequel 2013 As Television Series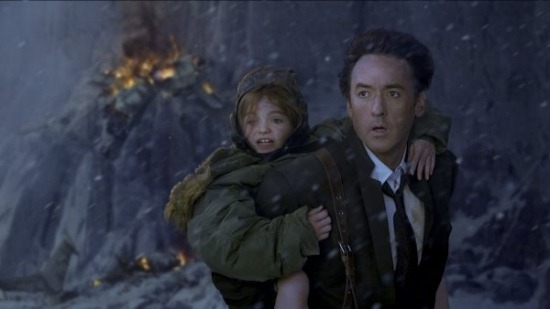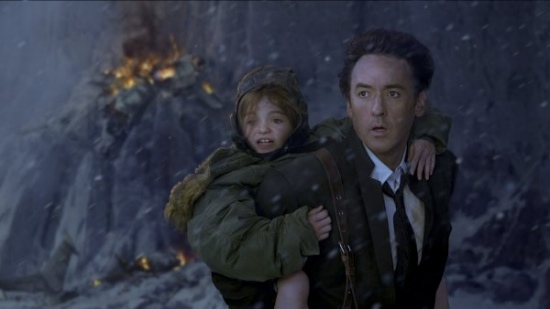 Roland Emmerich's next disaster film 2012 won't hit theaters for a couple weeks (November 13th), but a sequel has already been planned... but not the normal kind of sequel. Entertainment Weekly has learned that Emmerich and executive producer Howard Gordon (Grey's Anatomy, Private Practice) are also developing a television drama titled 2013, which would be about what happens after the disaster. Gordon has already entered talks with ABC to develop the series, and if it does happen, don't expect a lot of action to take place on the small screen, as this would be a drama set in a post apocalyptic setting.
Spoiler warning: Apparently some people on earth survive the epic disaster of 2012, and the series would be about "a group of people who survived .... on a piece of land that was spared or one that became an island in the process of the crust moving. There are so many possibilities of what they could do and I'd be excited to watch it." So, don't expect any of the big names from the movie cast to join the show. Gordon describes the series as being about "how will these survivors build a new world and what will it look like."
Who would've thought that 2012 would be the inspiration for a television drama? I'm all for more post-apocalyptic sci-fi television shows, especially ones which might have a budget to show what earth has become. Of course, this is all just speculation until 2012 debuts in theaters. The box office of that film will likely decide if ABC will move forward with small screen plans.