George Clooney May Be Joining Alexander Payne's The Descendants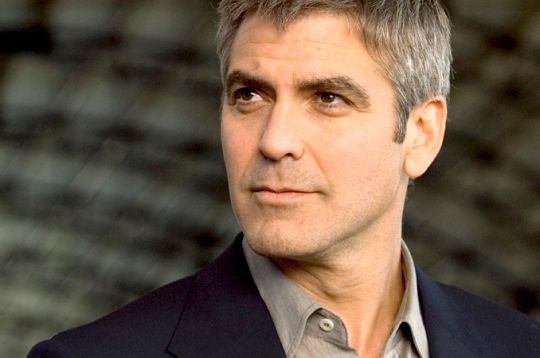 I'm currently feeling a bit overloaded on George Clooney, what with his upcoming roles in The Men Who Stare at Goats, Up in the Air, and Fantastic Mr. Fox. After not seeing him on the big screen since Burn After Reading, it now feels like we're facing an onslaught on Clooney projects. Now, we may be able to add yet another one to the mix. Clooney is apparently eying the lead in Alexander Payne's upcoming Hawaii-based family dramedy, The Descendants, which is based on the novel of the same name by Kaui Hart Hemmings.
It's been some time since we've seen Payne with a theatrical feature, so I'm glad to see that he's finally got another project moving along. I really dug his segment in Paris je t'aime, and he also produced Hung and directed the first episode. That series ended up being a much better show than I initially thought it would be, and was a quick reminder of why I was such a fan of Payne's brand of drama.
I'm hoping that Clooney does end up getting the lead role—perhaps because it's been so long since we've seen the guy in a traditional family role. Correct me if I'm wrong, but the last time I think we've seen that was in 1996's One Fine Day with Michelle Pfeiffer. He can afford to take a role that isn't among the typical smoothtalking romantic loner type we've seen for so long.
Source: Variety