Cool Stuff: Alex Pardee's Trick 'R Treat Limited Edition Art Print

It is no secret that I LOVED screenwriter Michael Dougherty's directorial debut Trick 'r Treat (you can watch our video blog review here). Earlier this month Gallery 1988 released a super limited edition t-shirt, designed by Alex Pardee, depicting Sam, one of the main, and scariest, characters from the film. You might remember that we featured this limited edition t-shirt in a previous edition of cool stuff.
Gallery 1988 are now going to release Pardee's Trick r Treat art as a 6-color 18 x 24 screenprint. Limited to only 100 copies, the prints will be on sale for only $40.00m starting Halloween, this Saturday, Oct. 31st at 12PM PST. You can order them through Gallery1988 Los Angeles and San Francisco.
Gallery1988 LA: (323) 937-7088 / gallery1988@aol.com
Gallery1988 SF: (415) 409-1376 / gallery1988sf@gmail.com
Check out the full design after the jump.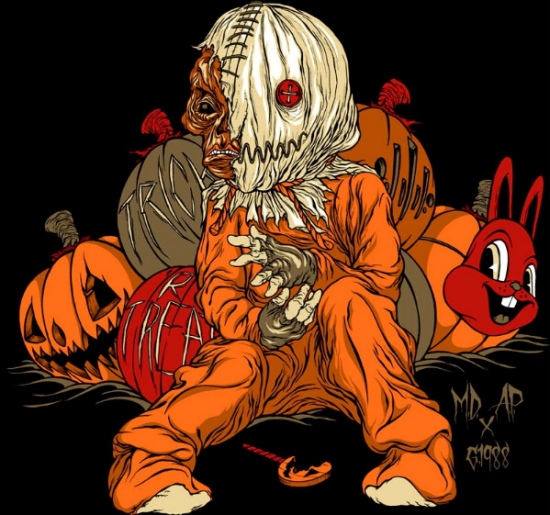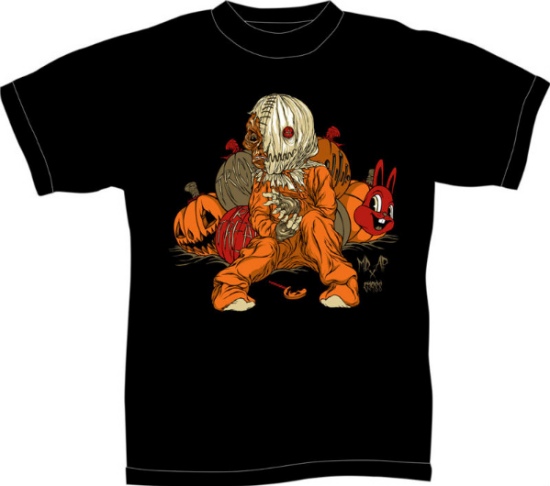 Gallery 1988
Los Angeles:
7020 Melrose Avenue
Los Angeles, CA 90038
Cool Stuff is a daily feature of slashfilm.com. Know of any geekarific creations or cool products which should be featured on Cool Stuff? E-Mail us at orfilms@gmail.com.