VOTD: Paranormal Saw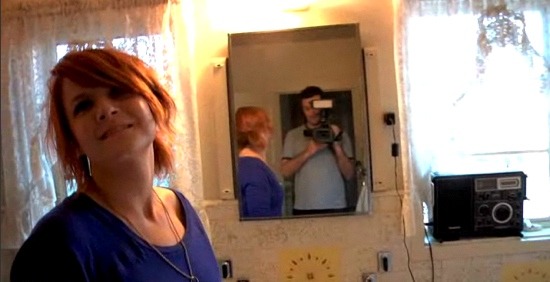 With both Saw and Paranormal Activity out in theaters, FunnyOrDie has decided to create a funny mash-up parody called Paranormal Saw.
Want the paranormal spookiness of Paranormal Activity, but without giving up the gore and mindgames of Saw? Then Paranormal Saw is just for you! When a young couple suspect a ghost in their house, they uncover a puppet with plans of his own.
Watch Paranormal Saw after the jump.