First Official Look: The A-Team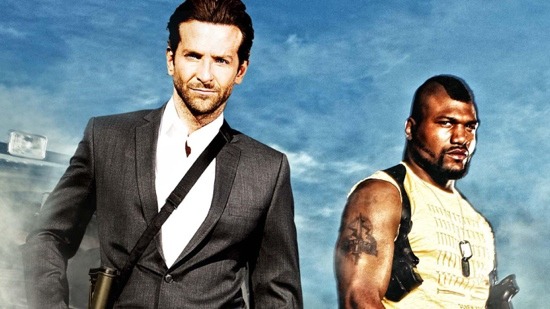 /Film reader Dr. Malo sent over the first official photo from Joe Carnahan's big screen adaptation of The A-Team. The film stars Bradley Cooper as Lt. Templeton 'Faceman' Peck, Liam Neeson as Col John 'Hannibal' Smith, Sharlto Copley as Capt. 'Howling Mad' Murdock, and Quinton 'Rampage' Jackson as Sgt Bosco 'B.A.' Baracus. The film is currently in production, aiming for a June 11th 2010 release. Check out the full uncropped photo after the jump, click to enlarge.
Discuss: What do you think of the new A-Team?