Page 2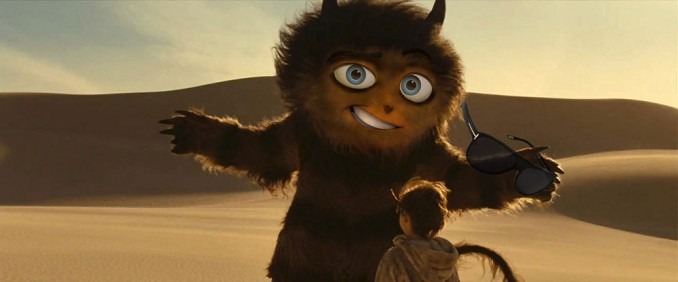 In the Thank God this Didn't Happen Dept: What if Dreamworks made Where The Wild Things Are? It might look something like this fan created concept photo. [tdw]
Page 2 is a compilation of stories and news tidbits, which for whatever reason, didn't make the front page of /Film. After the jump we've included 30 different items, fun images, videos, casting tidbits, articles of interest and more. It's like a mystery grab bag of movie web related goodness.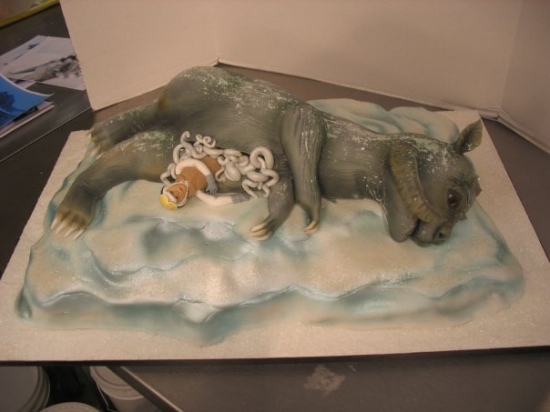 GreatWhiteSnark has posted this awesome Star Wars Tauntaun Groom cake.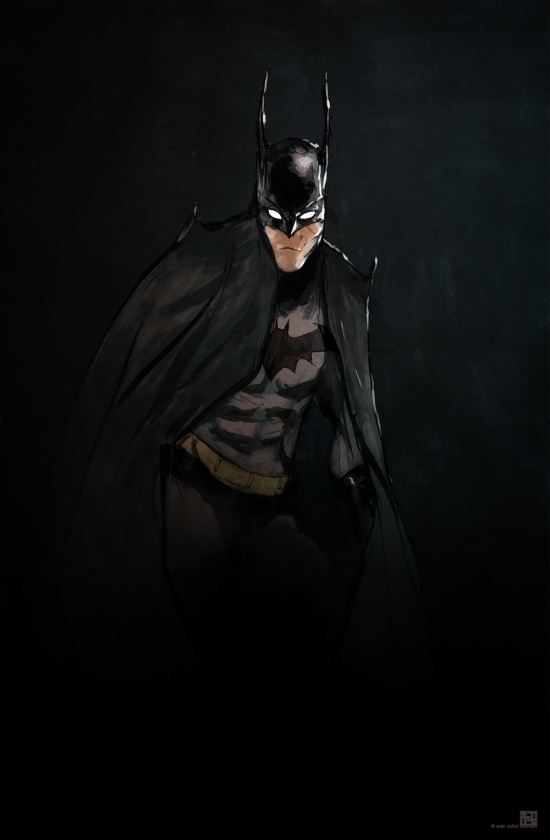 Abduzeedo has posted a roundup of Badass Batman Illustrations. Here are two more of my favorites: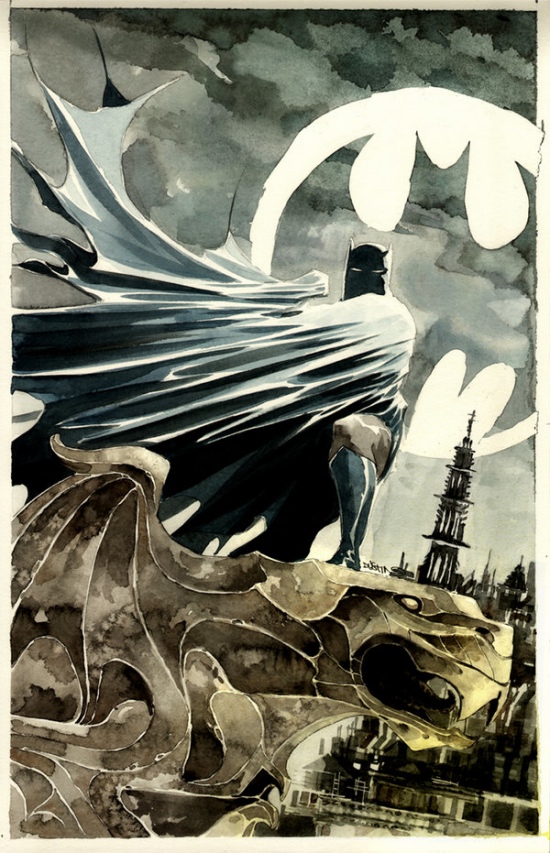 Former chairman of Fox and current head producer at Pandemonium Films, Bill Mechanic and Hairspray director Adam Shankman are teaming up to produce the 82nd Academy Awards Telecast in March 2010. [wrap]
Writer-director Rob Hardy has signed on to direct the sequel Stomp the Yard 2: Homecoming. [thr]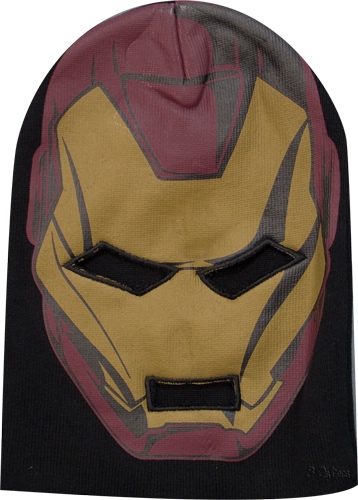 If you're gonna rob a bank, why not wear this Iron Man Ski Mask. [80stees]
SciFi lists the 19 freakiest movies and tc neighbors from hell.Jackie Chan will star in a $29 million Chinese-language remake of 1982's The Shaolin Temple . [cs]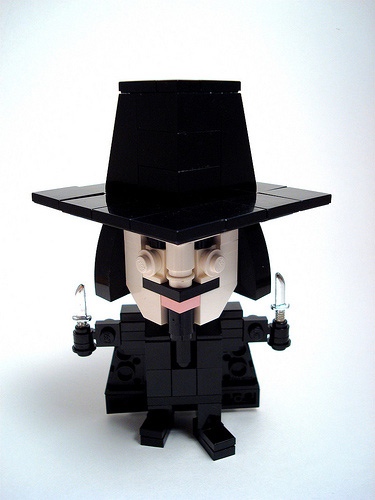 Polywen has created a V for Vendetta Lego CubeDude. [likecool]
Rotten Tomatoes lists six horrible part sixes.Unreality lists the scariest movie characters under 5 feet tall.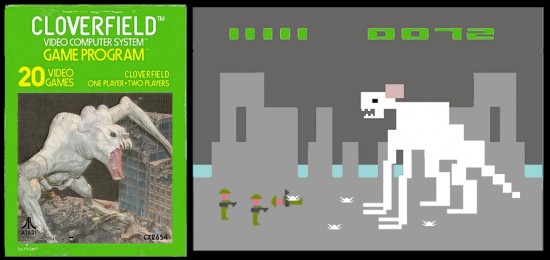 What if they made a Cloverfield video game for Atari? It would look like /Film reader sean hartter's concept.
Napoleon Dynamite originally involved "Napoleon researching crop circle crap and weird extraterrestrial —Paranormal — stuff going down in the farming community. I don't know. It didn't get much further than that." [io9]Lisa Kudrow and Dan Bucatinsky are developing a new comedy titled Rapture for Showtime revolving around the memoir by Craig Chester. [variety]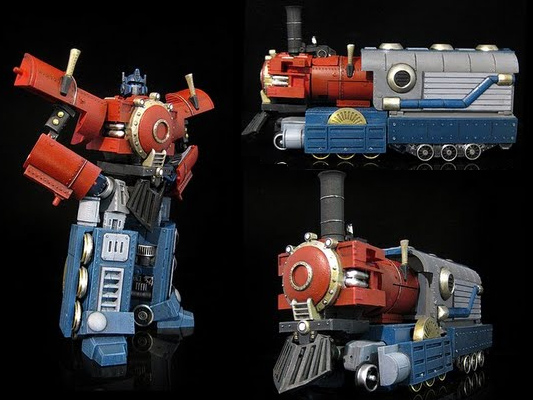 Michael "Frenzy Rumble" Accardi has created an Optimus Prime that transforms from a train. [toycutter]
AMCTV is looking for votes in their Top Ten Most Surprising Resurrections movie guide.
Broadway's Shrek: The Musical will drop its final curtain on January 3, 2010.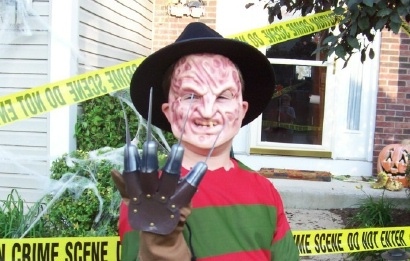 Horrorsquad takes a look at the 10 worst Freddy Krueger Halloween costumes.Viola Davis has been cast opposite Zach Galifianakis in It's Kind of a Funny Story, and in the David Schwimmer-helmed drama Trust. [variety]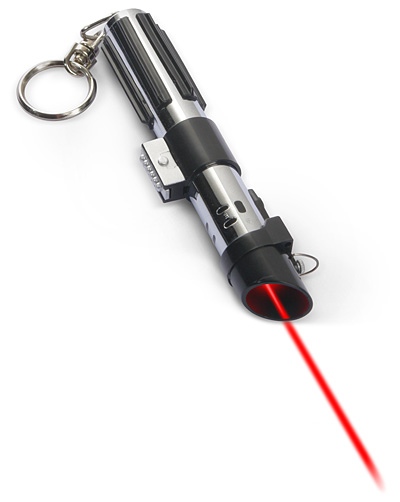 It took long enough, but ThinkGeek is now selling a Star Wars lightsaber laser pointer.
24 star Carlos Bernard discusses his five favorite films with Rotten Tomatoes.ToplessRobot takes a look at the 12 weirdest horror movie theme songs.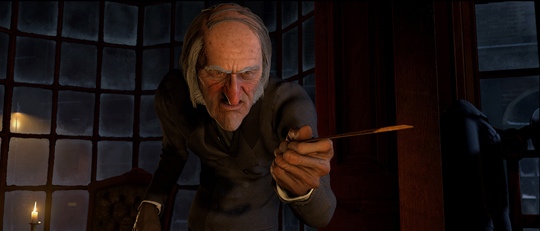 LatinoReview has 7 new photos from Robert Zemeckis' A Christmas Carol.
Netflix subscriber base increases to 11.1 million thanks mostly to Instant Watch streaming. [variety]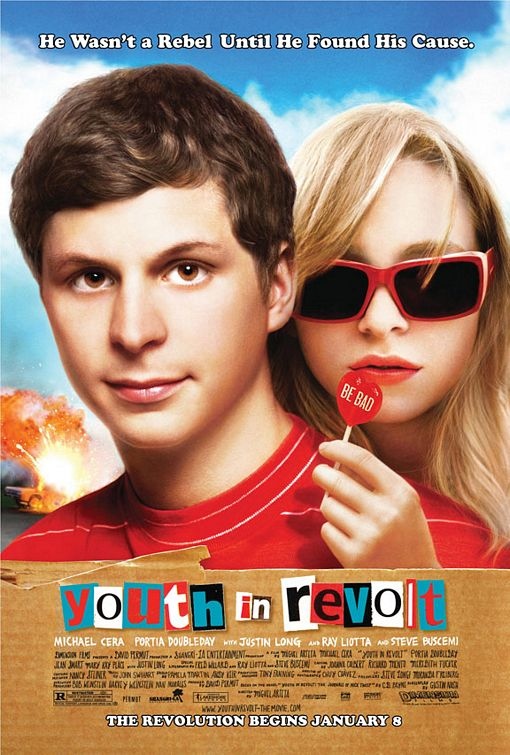 The Weinstein Co has released a new poster for Youth in Revolt. [IMPA]
It was director Spike Jonze's birthday yesterday.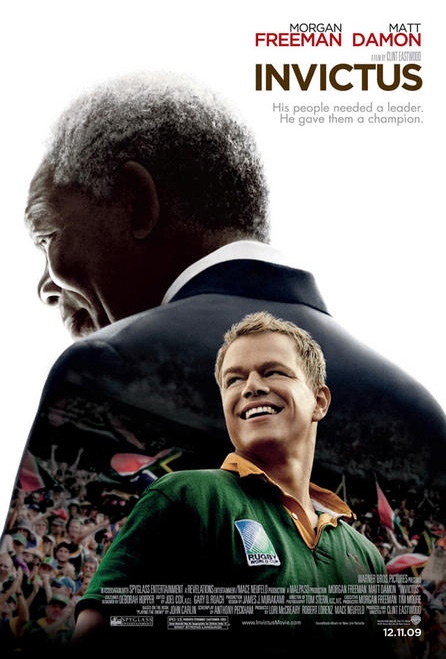 Warner Bros has premiered the poster for Clint Eastwood's Invictus, which stars Morgan Freeman as Nelson Mandela and Matt Damon as rugby player Francois Pienaar. [yahoo]
Daniel Craig says that James Bond 23 will start filming at the end of 2010. [cs]