Cool Stuff: Lost Art - Dan McCarthy's "Rousseau's Transmission"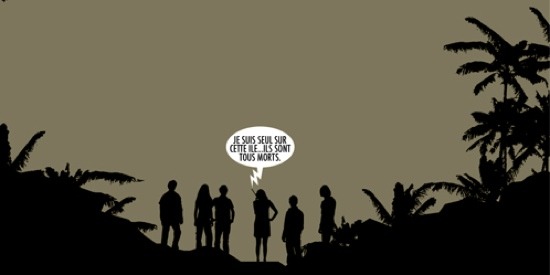 The DamonCarltonAndAPolarBear.com Lost-Inspired art viral is still going strong. Here is a round up of the art revealed thus far: Hurley-inspired print by Tim Doyle. Locke-inspired poster created by UK artist Olly Moss, Dharma Van print by Methane Studios, "The Crash" poster by Eric Tan, "The 4-toed Statue by Jason Munn, Ken Taylor's "The Smoke Monster", and Kevin Tong's "The Hatch".
Rapper/producer 88-Keys released a new song called "Baggage Claim" on his blog, http://polo67life.com,  placing himself at the crash of Oceanic 815 on the first day. The newest website, YouMightWantToConsiderHikingBoots.com, was hidden in the song. Dan McCarthy's "Rousseau's Transmission" was available signed and numbered, limited to 300, this print is 18x24 inches for those following the viral. Check out the full poster online after the jump. Click on the image to enlarge.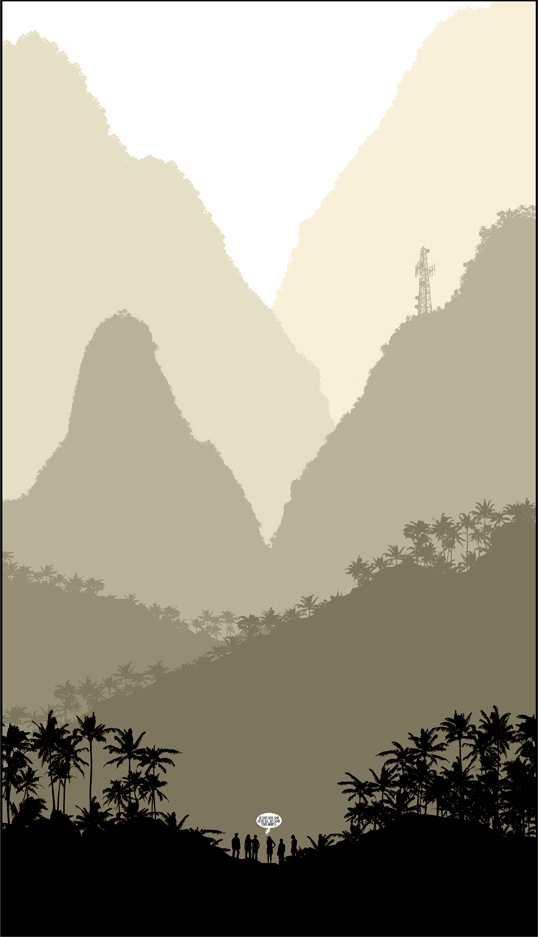 Cool Stuff is a daily feature of slashfilm.com. Know of any geekarific creations or cool products which should be featured on Cool Stuff? E-Mail us at orfilms@gmail.com.