Jon Favreau Will Not Direct The Avengers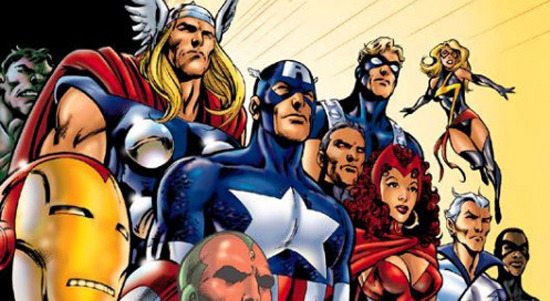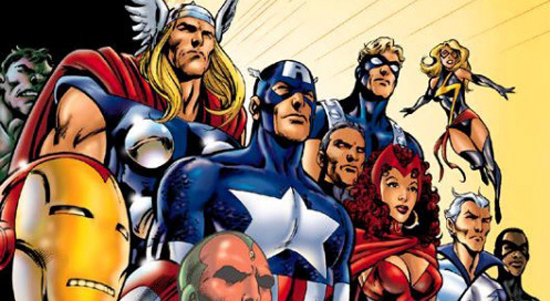 Speculation has swirled about whether or not Jon Favreau would direct The Avengers for Marvel after he finishes Iron Man 2. Now we know the answer: he will not. And furthermore, Ed Norton will not appear in Iron Man 2. So there.
MTV talked to Favreau about The Avengers while he was promoting Couples Retreat, and his statement about directing the film was quite clear:
They'll have to [find a different director], because I'm not going to be available. It's something I'm being the executive producer on, so I'll definitely have input and a say.  It's going to be hard, because I was so involved in creating the world of Iron Man and Iron Man is very much a tech-based hero, and then with 'Avengers' you're going to be introducing some supernatural aspects because of Thor. How you mix the two of those works very well in the comic books, but it's going to take a lot of thoughtfulness to make that all work and not blow the reality that we've created."
Normally this sort of thing would be a non-issue, but there was plenty of reason to suspect that Favreau might take the job, not least because he has expressed interest in doing so. Now the wild speculation can begin: who will Kevin Feige and Marvel Studios hire to helm the film? Marvel has made some interesting directorial choices of late (Kenneth Branagh for Thor) so it's not like there's reason to expect a hire along the lines of Paul W.S. Anderson.
Finally, we more or less knew that Ed Norton would not be making a cameo in Iron Man 2 (persistent rumor suggests Bruce Banner or the Hulk might appear in the film, to set up The Avengers) and Favreau agreed that Norton is not in the film.
Watch the video interview below to get further info from MTV: