Page 2
Page 2 is a compilation of stories and news tidbits, which for whatever reason, didn't make the front page of /Film. After the jump we've included 31 different items, fun images, videos, casting tidbits, articles of interest and more. It's like a mystery grab bag of movie web related goodness.
The header photo features Adam West as Batman posing on an elephant... because, well, why not? [superpunch]
The Let The Right One In remake Let Me In will shoot at Albuquerque Studios in New Mexico. [prweb]
[No photo]
SplashNews has photos of Tom Cruise filming a stunt for Wichita. Click the link for more.
Rumor has it that Steven Spielberg recently had a secret screening of the behind the scenes Disney animation documentary Waking Sleeping Beauty, which makes sense considering he's part of the storyline. [thr]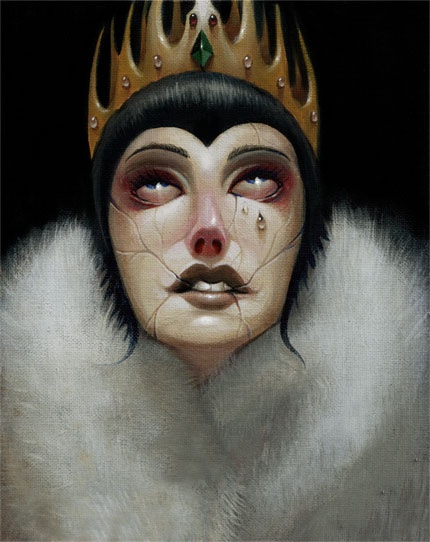 Steven Daily was commissioned by Disney Underground to create this new art print "Porcelain", available for $250, limited edition of 100. [acme]
A new United Nations study finds that America is only #3 in feature film production. [finke]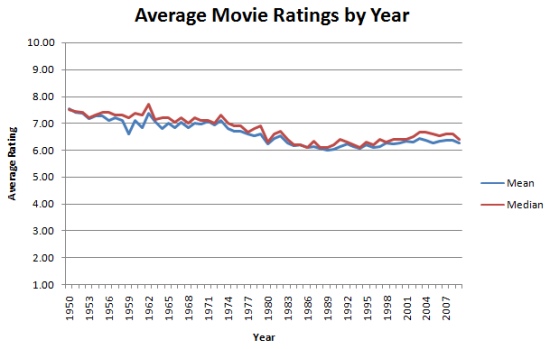 Nathaniel Johnson has taken a look at the IMDb user ratings of the movies released theatrically over the last 60 years to see whether there is a trend in their perceived quality over time.Bruce Greenwood and David Walliams have joined the Steve Carell, Zach Galifianakis and Paul Rudd comedy Dinner for Schmucks, which Jay Roach is directing. [variety]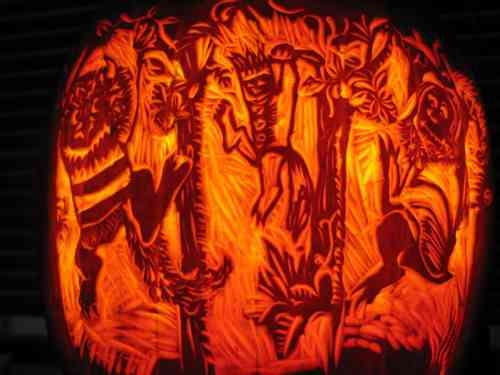 Check out this kick-ass Where The Wild Things Are carved pumpkin. [buzzfeed]
Entertainment Weekly looks at 19 powerful martial arts movies.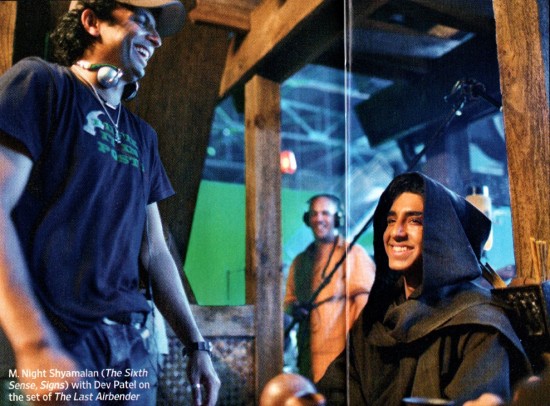 Some behind the scenes EW photos from M Night Shymanlan's The Last Airbender have shown up online.
Michael Gilvary, who wrote the soon-to-be-released indie feature, Greta, and whose spec script Nonstop, sold to DreamWorks this year, has a short story titled Unconditional publiched on Derek Haas' Popcorn Fiction website.The Boston Globe lists the 50 scariest movies of all time. Blair Witch 2 made the list? Really?!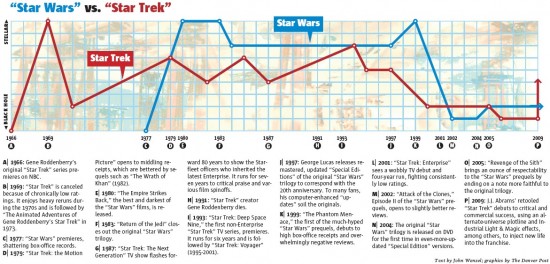 Denver Post takes a look at the history of Star Wars vs. Star Trek.Jason Reitman notes on Twitter that some recent Ghostbusters 3 news stories suggest that he direct. "You don't want me directing GB," says Reitman. "It would be all talk and no busting." I think I'm one of the few who would love to see that Ghostbusters sequel. The biggest concern I have for the third film is that it will just feel like a Hollywood sequel. At Least Reitman knows how to make things feel authentic and real, and his subversive humor would update the series without making it feel too much like a product of today.Sci-Fi takes a look at 6 awesome Stephen King horror films and three that sucked.
[No photo]
SpoilerTV has another set photo featuring Mel Gibson in the Jodie Foster-directed comedy The Beaver.
The band Anvil recently shot a scene for The Green Hornet. [latimes]
Screenwriter/director Charlie Kaufman offers a few thoughts about the current state of movie-making. [gointothestory]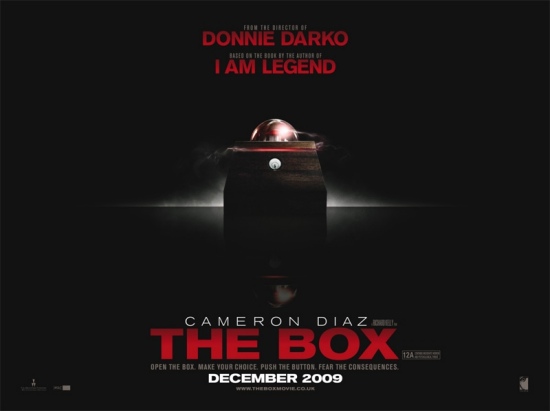 Empire has a first look at the quad poster for Richard Kelly's The Box.
Also, the film's official website has launched at thebox-movie.warnerbros.com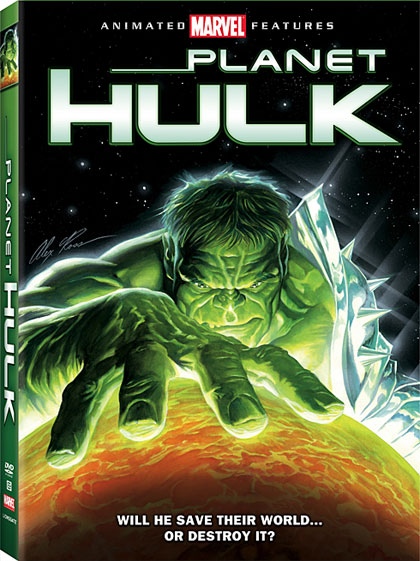 Alex Ross created the cover for Marvel's Planet Hulk DVD. [usatoday]Tony Jaa talked to Rotten Tomatoes about his five favorite films.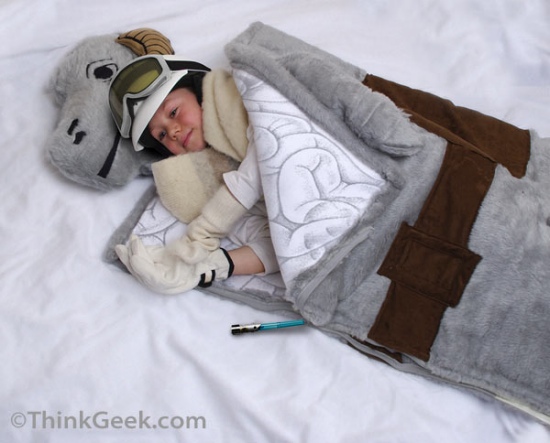 Remember that Star Wars Tauntaun sleeping bag which began as an April Fools Day joke on ThinkGeek.com? Well it looks like you'll be able to purchase them for real in early November.
Edward Norton is now on Twitter: @EdwardNorton.
Watch a behind the scenes featurette on the making of the Where the Wild Things Are soundtrack.
David Holmes is writing the score for Steven Soderbergh's Knockout. [playlist]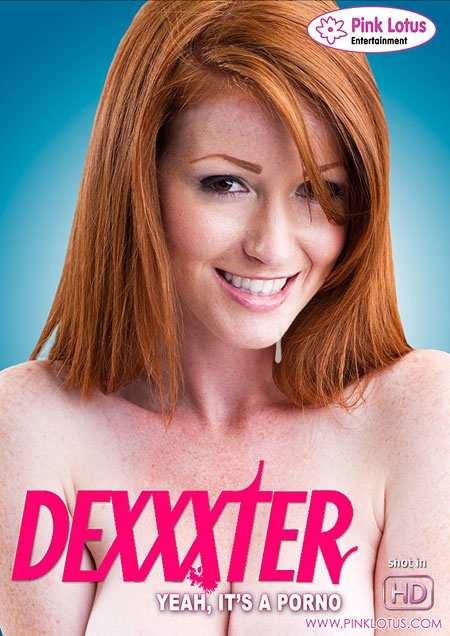 You knew it was going to happen eventually – one of the porn companies made a Dexter porn parody titled DeXXXter. [pvn]
Frank Miller at one point talked to Gerard Butler about playing a role in Sin City 2. For now, I'm taking any news on this sequel with a grain of salt as I just don't believe it's going to happen. [splash]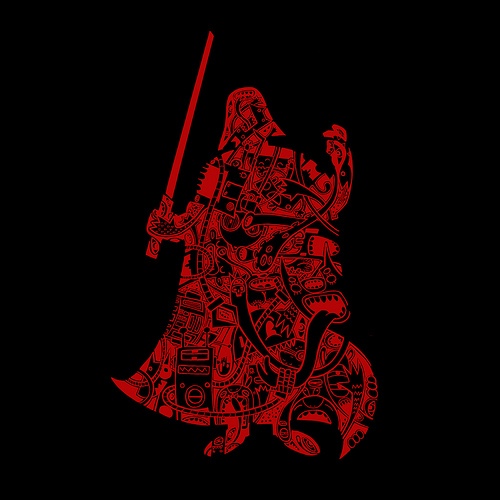 Rich Page's contribution to the Horror of Star Wars art contest is an image of Darth Vader made of demons. [flickr] via superpunch
Steven Spielberg's E.T. has been voted the greatest alien film ever, beating out Will Smith's Men In Black and Independence Day. [digg]