J.J. Abrams Developing New Spy TV Series For NBC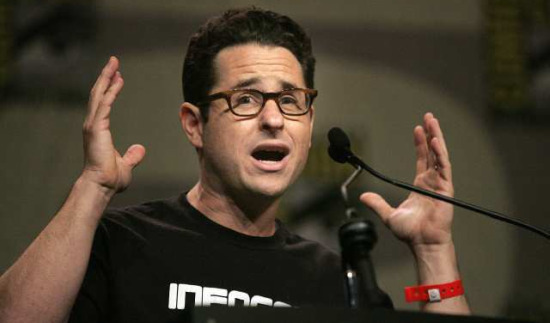 It seems that CBS now remains the only big network not to receive the J.J. Abrams magic touch. Today we've learned that a new spy project co-written by Abrams  has found a home at NBC, after a prolonged bidding war between NBC, ABC, and CBS. The currently unnamed spy drama concerns a husband and wife spy team—and before you even think it, I figure the show will differ from Mr. and Mrs. Smith (a property which ironically had a lot of trouble coming back to television recently) in some big way. It's not like Abrams to be lazy with his project concepts, so I'd be surprised if he ended up simply rehashing someone's previously trodden material.
Josh Reims (Brothers and Sisters, Dirty Sexy Money) co-wrote the pilot with Abrams, and they also worked together on Felicity. The project was produced under Warner Brothers Television just like Fringe, and I wouldn't be surprised if this is ends up being yet another TV series that Abrams walks away from soon after it launches. Then again, if Abrams manages to line up a good crew of writers to manage his initial concepts like Fringe (and to an extent, Lost), then that may not necessarily be a problem.
Discuss: Is J.J. Abrams stretching himself too thin by adding another television project? Do you think its wise to revisit a concept so similar to Alias?