Guillermo Del Toro Updates On Mimic And Geometria Director's Cuts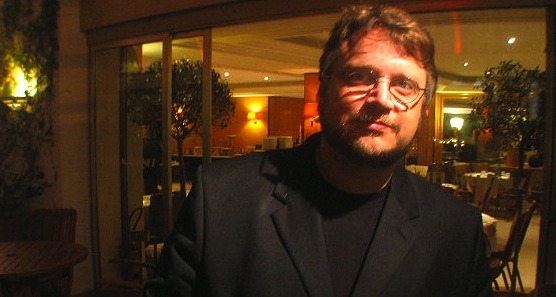 I've always rather liked the theatrical cut of Guillermo del Toro's Mimic, though admittedly somewhat less than his better (read: less compromised) pictures. It doesn't show any signs of being forcefully expanded from a short, some of the character and plotting work is brilliant and the atmosphere is often very powerful and pervasive. All the same, Del Toro knows the film that we don't, the unmade one, and he was there every step of the way as the battles behind the scenes were being waged. As such, when he says he's "VERY HAPPY!!" with the in-progress Director's Cut, I can't help but be ABSOLUTELY OVER THE MOON!! too.
The film is being restructured for an eventual release on DVD – and presumably also Blu-Ray. Del Toro stopped by the message boards at the Del Toro Films fansite to give an update, both on the Mimic disc and the upcoming Criterion edition of Cronos.
CRONOS is evolving nicely. We are including a NEVER-SEEN-BEFORE version of GEOMETRIA (1987) the short that I made for 1 thousand bucks and that I was never able to finish the way I wanted it. NOW I re-finsihed it for this disc (dont worry, no CGI or fancy stuff) and I like it – I never did before – but now I do.
CRONOS has never looked so beautiful and we found dozens of photographs of the making of the device, etc
MIMIC is looking fabulous. Some of the negative had been lost but we found alternatives and are finishing the Director's Cut. VERY HAPPY!!
If you've never seen Geometria, you might want to check out the exisiting, non-Del Toro pleasing version. The punchline is a lot of fun. Here's an embed of the YouTube upload.
Will he replace that soundtrack? Doesn't seem too unlikely, does it? Having said that, I was quite amused when it blended so well with Tubular Bells, and the end credits tune is much better.
From this update it seems like the Cronos disc is somewhat farther ahead but Mimic is obviously coming along nicely too. Perhaps the next announcement of its release won't be just a cruel joke.