Cool Stuff: Unused Moon Concept Posters

I was never really a fan of the official poster for Duncan Jones' sci-fi indie Moon. I actually think Sony missed a big opportunity to sell the movie based on cool retro sci-fi imagery or the marketable face and name of Sam Rockwell, instead deciding to go with a trippy psychedelic circle.
Quiet Earth (via: FirstShowing) came across a bunch of the unused concept posters that were created for the film, most of which are pretty awesome. After the jump you can see some of the unused concepts. Which one do you like best?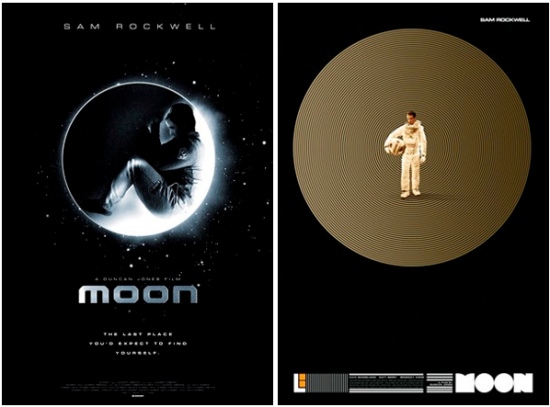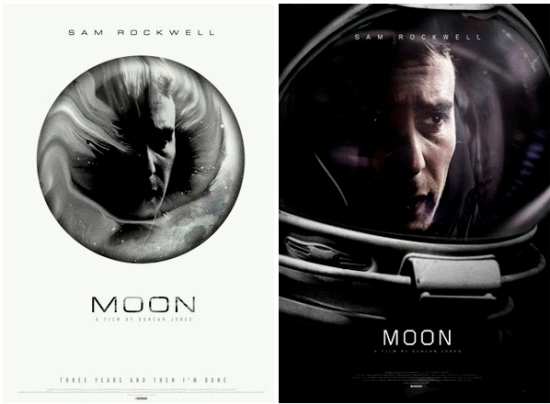 Cool Stuff is a daily feature of slashfilm.com. Know of any geekarific creations or cool products which should be featured on Cool Stuff? E-Mail us at orfilms@gmail.com.