Paranormal Activity: Spielberg's Haunted Screener, Remake Madness, And Area 51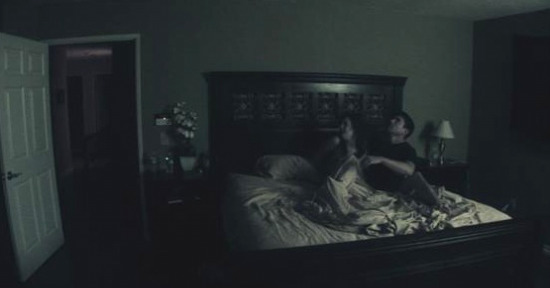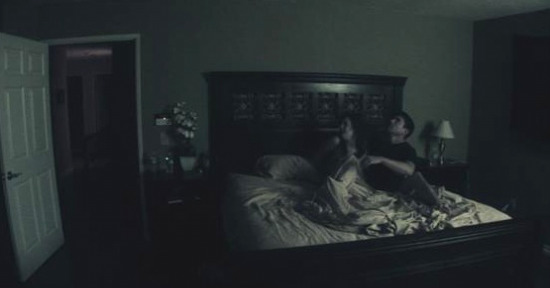 The Los Angeles Times has published a great article on Paranormal Activity, which features a bunch of interesting tidbits:
Steven Spielberg had taken a Paranormal Activity DVD screener to his Pacific Palisades estate, and not long after he watched it, "the door to his empty bedroom inexplicably locked from the inside." The famous director was forced to call a locksmith, and returned the screener back to Dreamworks in a garbage bag, certain that his copy of the movie was haunted.
When DreamWorks made a deal to acquire Paranormal Activity, it originally didn't include a theatrical release. The studio wanted to produce a bigger budget remake of the film with director Oren Peli (his original film would be included with the remake's DVD).
The contract required DreamWorks to hold one test screening before starting the remake. Several screenwriters were invited to the March 2008 test screening in Burbank in the hopes of finding a scribe for the new version. Moviegoers began walking out of the screening, claiming they weren't bored but scared. After the screening it was decided to release the original in theaters.
Peli is about to start filming his second feature, another original, found-video thriller called Area 51 which is described as a "claustrophobic terror".
Read the whole article now on the Los Angeles Times website.