Harry Brown Trailer Proves Michael Caine's Still Got It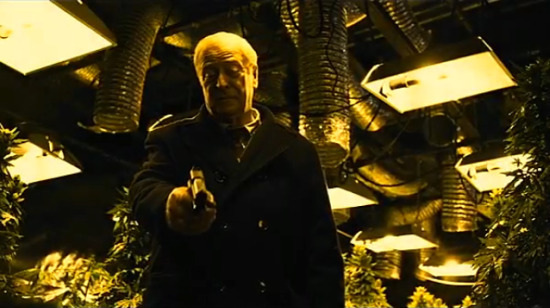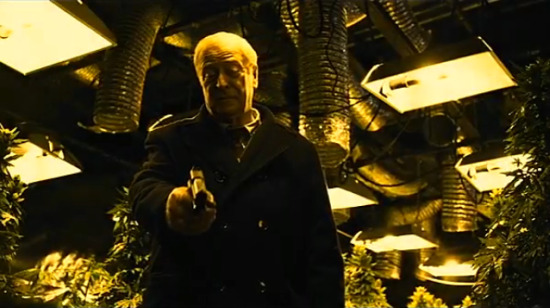 Clint Eastwood take note: This is what your old-man vigilante film should have looked like. The first trailer for Harry Brown hit the web a couple days ago, and it's instantly landed the film on my must watch list. The feature directorial effort from Daniel Barber, the film concerns Michael Caine's retired ex-marine character who goes all Death Wish on some local thugs after they kill his friend. Emily Mortimer stars as the token cop who tries to take him down for vigilantism.  
With the success of Gran Torino and Taken, I'm surprised we haven't seen more films featuring older actors kicking ass recently. At 76, Caine is more noticeably aged than Eastwood (who's actually three years older), but at least his classic British gravitas allows him to strike fear in the heart of youngins without resorting to excessive growling.
Check out the trailer for the film below:
Harry Brown is set for a UK release on November 13, 2009. There's no word yet about a US release.