Valentine's Day Movie Trailer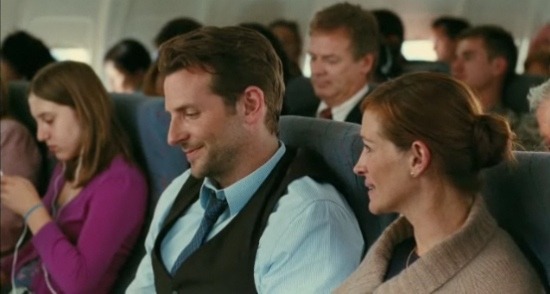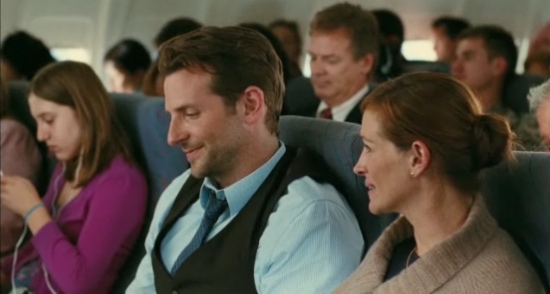 Garry Marshall (The Princess Diaries, Pretty Woman) has returned with a new romantic comedy – Valentine's Day, which, you guessed it, will be released on Valentine's Day weekend. Warner Bros has released a movie trailer for, what appears to be yet another paint-by-numbers glossy romcom. The film tells the story of intertwining couples and singles in Los Angeles as they break-up and make-up based on the pressures and expectations of Valentine's Day.
The catch? This film features a strong ensemble cast of actors and actresses that your girlfriend probably loves – Julia Roberts, Jamie Foxx, Bradley Cooper, Anne Hathaway, Jennifer Garner, Jessica Alba, Patrick Dempsey, Jessica Biel, Emma Roberts, Ashton Kutcher and Topher Grace. A film like this is sure to make a ton of money based on that cast alone.
After watching this trailer, you're probably wondering if you have any other movie options to take a date to on Valentine's Day weekend? The Robert Pattinson romantic drama Remember Me opens the same date. Fox's adaptation of Percy Jackson & the Olympians: The Lightning Thief as well. But I would vote for the 3D rerelease of Disney's classic Beauty and the Beast.