Disney Announces The Cheapest Muppet Movie Ever Made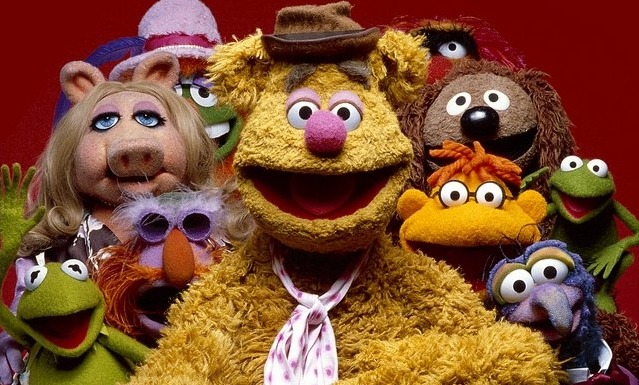 At Disney's D23 fan convention, Disney Studios Chairman Dick Cook officially announced that they will be actively developing a new Muppet movie, which will be titled The Cheapest Muppet Movie Ever Made. And for those wondering, this is the screenplay written by Forgetting Sarah Marshall scribe/star Jason Segel.
I had previously heard that the project was titled The Greatest Muppet Movie Ever Made. The new title is a reference to an old unproduced film idea by Jim Henson which involved Gonzo blowing the movie budget on the opening credits resulting in the remainder of the feature film being shot in the same back lot, clumsily redressed to look like different locations from around the world.
The new film won't likely feature the same storyline, as Segel has said that his story follows the Muppets, who must unite to save the Muppet Theater from an evil oil tycoon. As it turns out, the old theater its on top of some black gold. It is possible , but doubtful, that the screenplay could be rewritten to take on the concept of the old Henson idea.
Thanks to ComingSoon, who are on the scene. No information on when they plan to go into production, or release the film.