Up In The Air Gets Early Release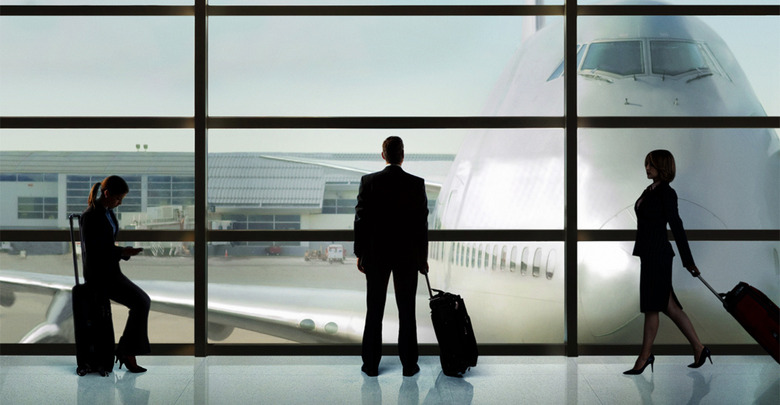 Paramount Pictures had originally planned to release Jason Reitman's new film Up in the Air on December 4th, but the overwhelming possitive buzz created by screenings at the Telluride Film Festival have resulted in a change of plans.
The wide release on Thanksgiving weekend will see a lot of competition. Not only will it go head to head with the "wide" release of The Road, but Fantastic Mr. Fox's wide expansion, Ninja Assassin, Old Dogs, and the NY/LA limited engagement of Disney's The Princess and the Frog.