Exclusive Behind-The-Scenes Video: Edgar Oliver In Gentlemen Broncos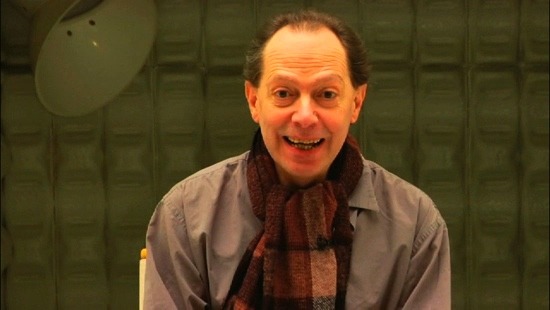 Fox Searchlight has provided /Film with an exclusive first look at Edgar Oliver, who plays the bad guy(s), Duncan/Lord Daysius, in Napoleon Dynamite director Jared Hess' Gentlemen Broncos. He's quite a character in real life, as you can see. Watch the clip embedded after the jump.
[flv:http://media2.slashfilm.com/slashfilm/trailers/EDGAR_INTRO_HD_480p.flv 550 310]
Benjamin (Michael Angarano), home-schooled by his eccentric mother (Jennifer Coolidge), is a loveable loner whose passion for writing leads him on an offbeat and hilarious journey as his story first gets ripped off by the legendary fantasy novelist, Ronald Chevalier (Jemaine Clement) and then is adapted into a disastrous movie by the small town's most prolific homespun filmmaker.
Gentleman Broncos hits theaters on October 30th 2009.