Geek Deal: Full House Complete Series Collection For $79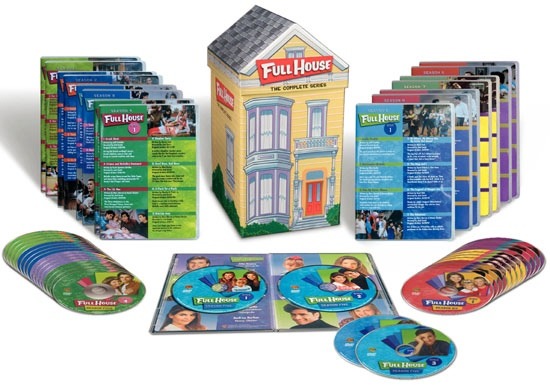 We may receive a commission on purchases made from links.
Amazon's week of television on DVD gold box deals continues with Full House – The Complete Series Collection on sale for $78.99, 54% off the $170 msrp. 32-Disc collection includes "Full House: Seasons 1-8" featuring 192 episodes. Packaged in a keepsake box that is a replica of the Tanner family's San Francisco Victorian home.